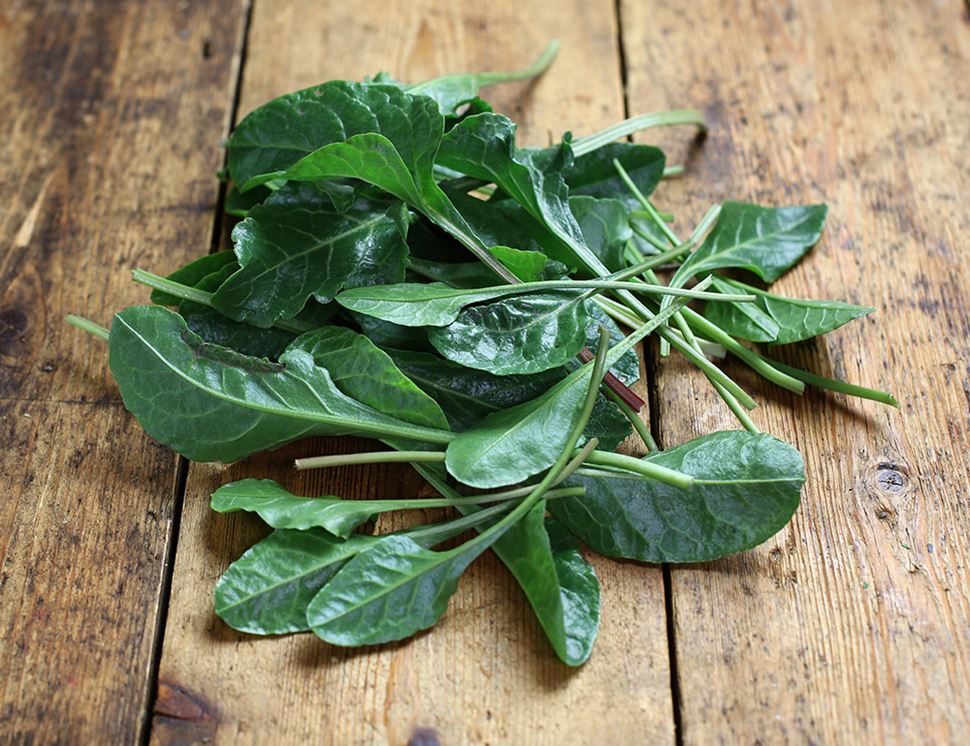 If you're not all too familiar with sea spinach, we can fill you in. This wild foraged vegetable is an ancestor of beetroot and chard. Sea spinach likes to grow on marshland and rough coastal areas, giving it a lovely natural saltiness. The leaves are crisp, juicy and, being similar to spinach, have a creaminess to them, too.

It should be noted that this is a wild plant, so cannot be certified as organic. It is however harvested with sustainability in mind and with the utmost respect for the environment.


Totally Wild Foods is the brainchild of James Wood; one of the UK's top foraged food experts. 
Their mission is to inspire fledgling foragers and spread the word about wild eating. Happily, they use their expertise to bring the (sustainably-sourced) riches of Britain's coasts and forests to your cooking.
Sea Beet is a robust wild sea spinach that needs no seasoning. It's best served with fish, but also good with game and chicken. It can be eaten raw or gently steamed.
You might also like to try...