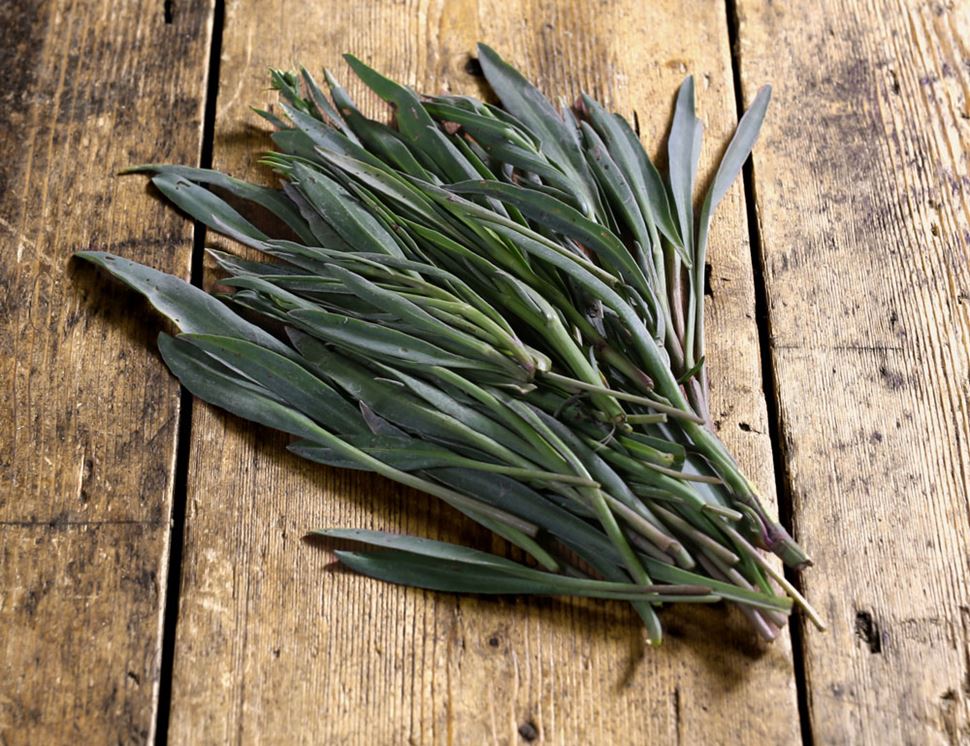 Sea Aster, Wild (100g)
Available until 2nd November
Sea Aster is a flowering plant found growing wild on British coasts and riversides with a salty, yet nutty bite. It's succulent like a cacti (but without the spines, thankfully!) and pairs, naturally, with fish and other seafood. The fleshy leaves will be the talk of your dinner party when you pepper them through your favourite salads and garnishes.

It should be noted that this is a wild plant, so cannot be certified as organic. It is however harvested with sustainability in mind and with the utmost respect for the environment.
Totally Wild Foods is the brainchild of James Wood; one of the UK's top foraged food experts.
Their mission is to inspire fledgling foragers and spread the word about wild eating. Happily, they use their expertise to bring the (sustainably-sourced) riches of Britain's coasts and forests to your cooking.
You might also like to try...