Food for thought
We've joined forces with Student Grub to bring organic, brilliantly healthy and delicious food to universities. We know you care about your students minds and well-being. We're here to help spread the message that healthy eating can be fun and hassle-free.
We reckon there's no better way to say 'welcome' than with food. Our Welcome Boxes are a little taste of our Student Grub Recipe Boxes (6 servings) that're a brilliant way to welcome students to their new homes.
The box also includes organics potatoes (always good to have a few spuds knocking about to boil, bake, chip or mash...) and six piecies of seasonal organic fruit in the box, too.
As well as a Welcome Box, why not give your students a hand settling into student life as bare cupboards are a bit of a downer. Help your students get off to the right start with some organic tools of the trade like Rapeseed Oil, Cornish Sea Salt, Organic Baked Beans, English Breakfast Tea (it works miracles) and plenty more.
April's our Student Grub hero. Her idea sprung to life when her son left home for Uni. She knew finding the time and inspiration to cook real food (healthy and nutritious stuff) would be tricky. So, she created a box that'd make mealtimes fun and easy, delivering everything right to the halls. Contact her today to find out more.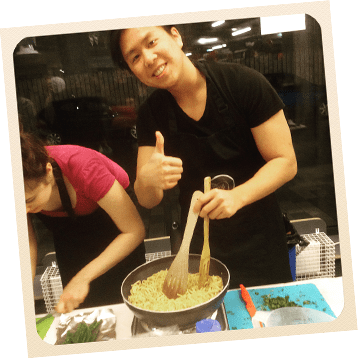 Get the word out. Student Grub is here to help your students to eat better with some fun on-campus events.
We can help organise some cool stuff like cook-offs and competitions.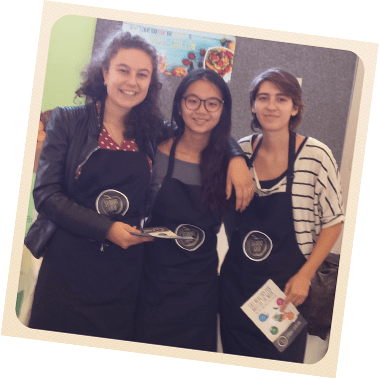 Fancy spreading the world about the Student Grub way of eating? We can send Student Grub Ambassadors to campus to help educate and sign up students for our boxes, at booking in days, freshers fairs (or any other time).
We're blushing
Don't just take our word for it...

You guys are good humans helping us blast through uni on healthy and happy tummies. Cheers to you!


The grub boxes are great ideas as it brings flat mates together!