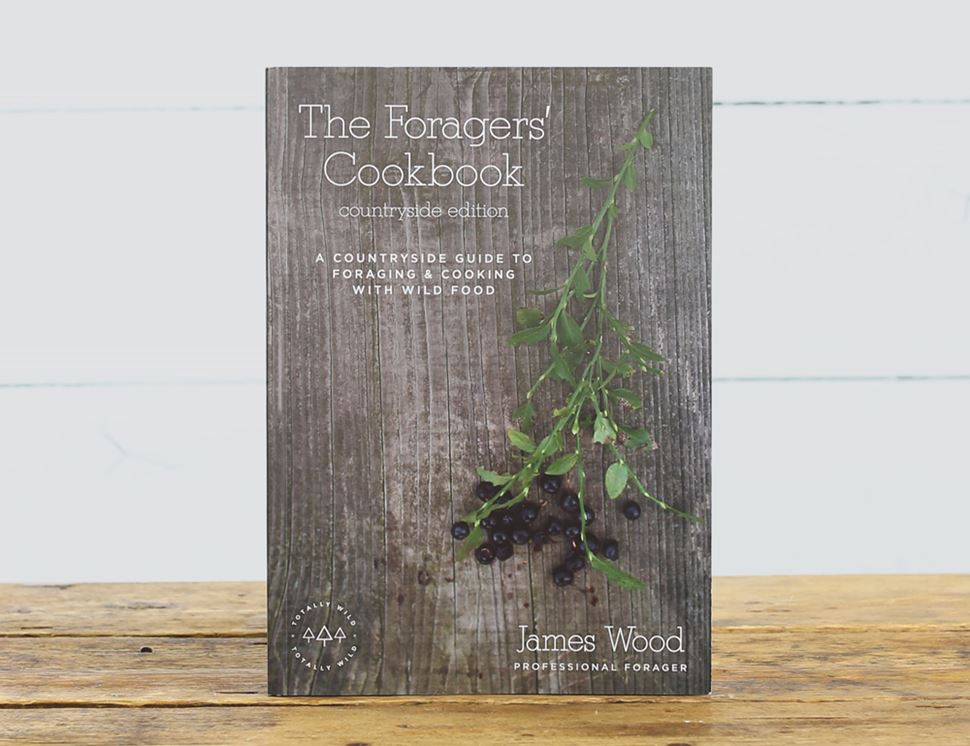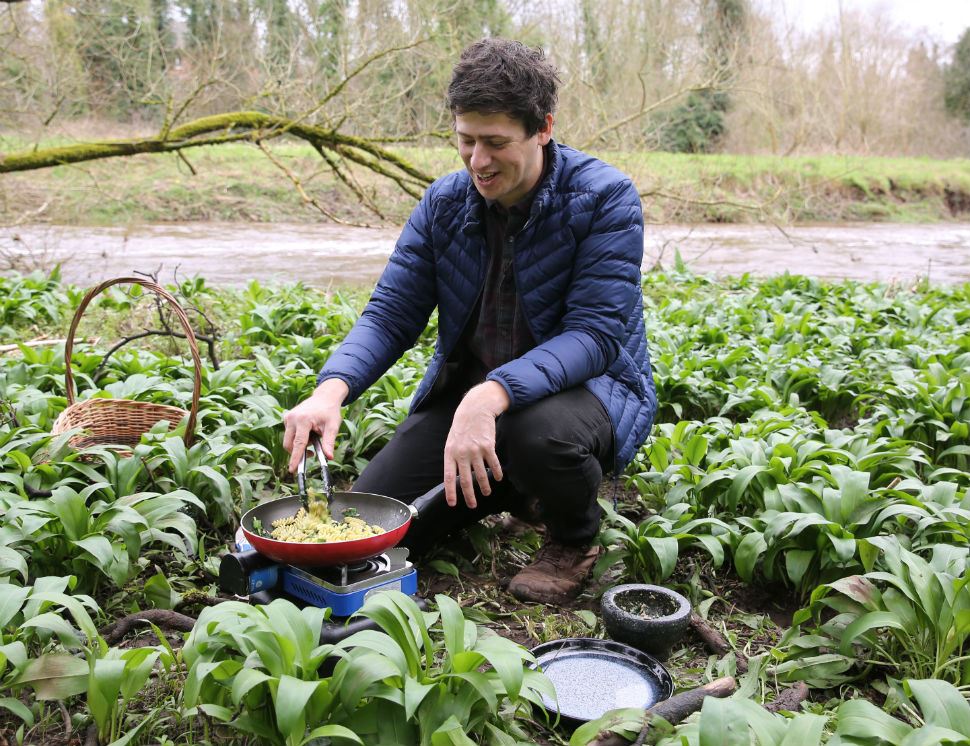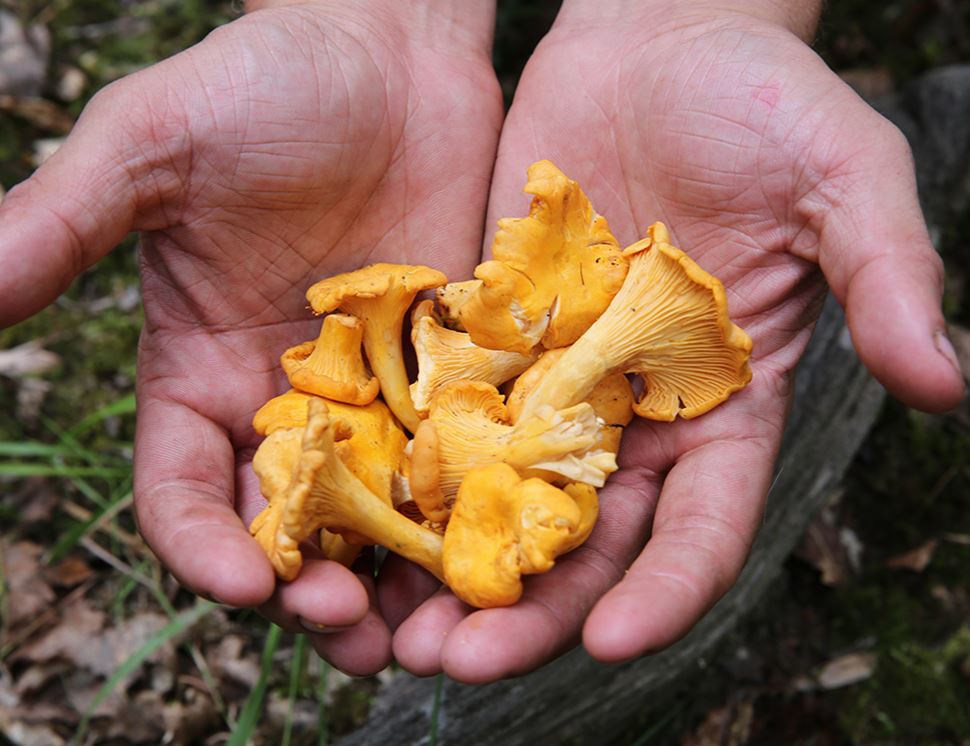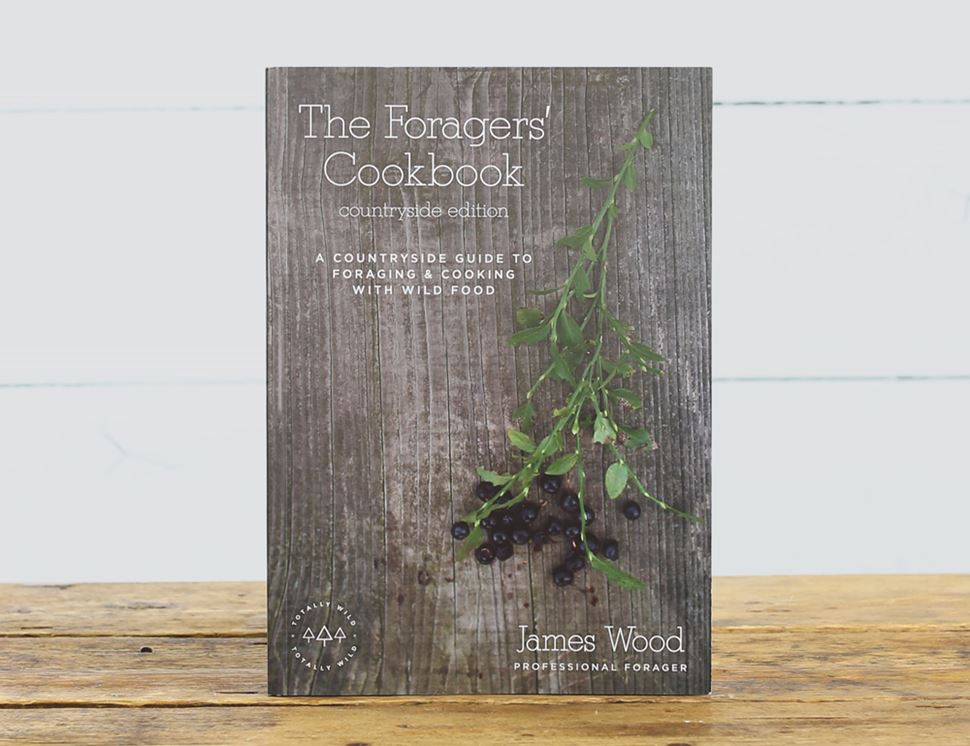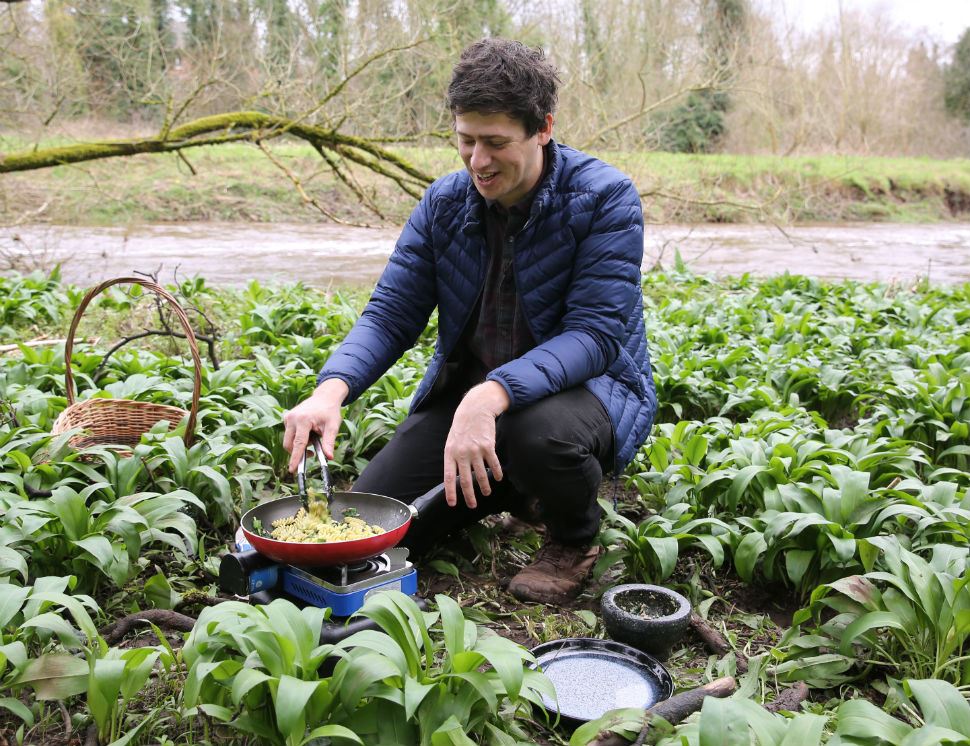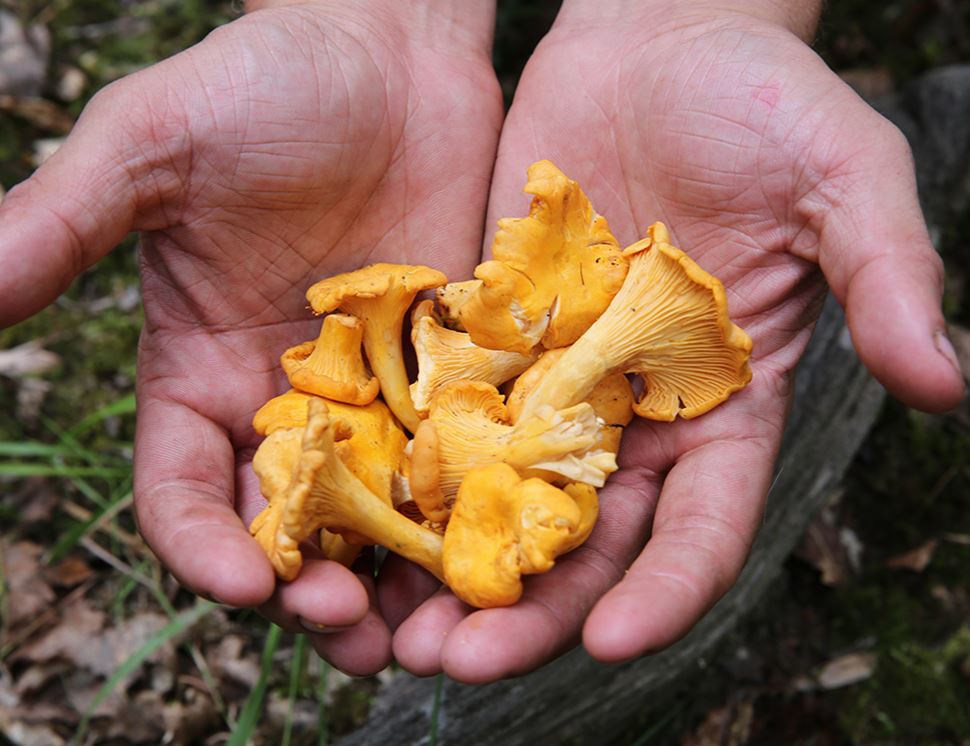 A beautifully presented tome of wisdom for those who love eating on the wild side. Compiled and composed by the expert at Totally Wild Food, James Wood, The Foragers' Cookbook is a compendium of recipe ideas and inspiration for what to do with the food that grows wild all around the country. From bilberries to wild garlic, this book will change the way you walk in the woods forever.
Pop onto your coffee table, or any other place it can be easily picked up and read.
You might also like to try...