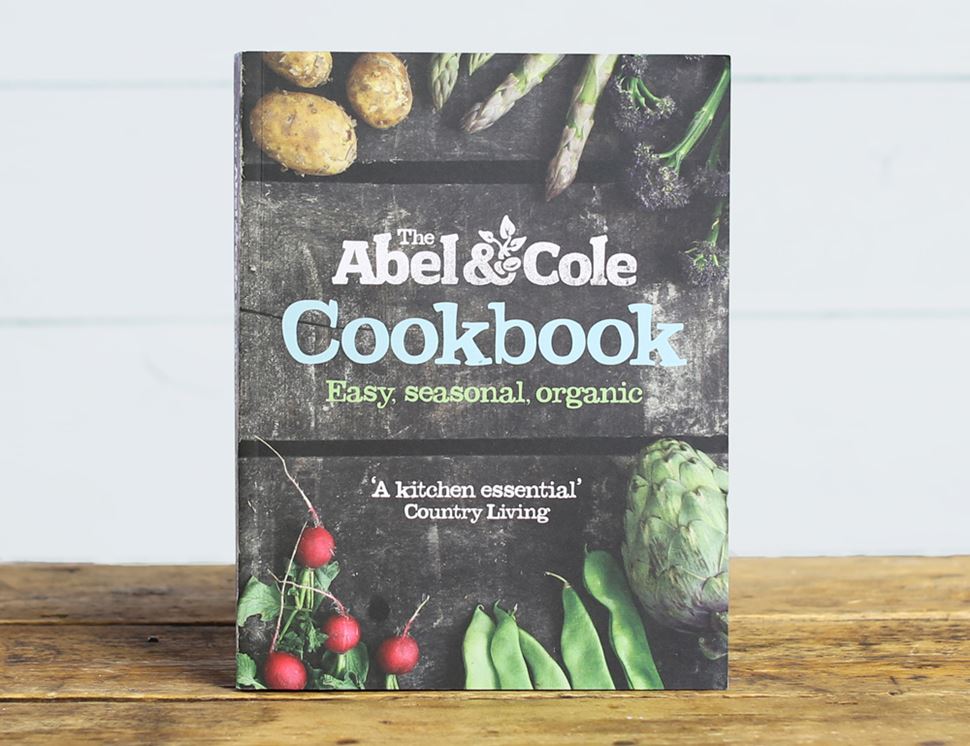 The Abel & Cole Cookbook, Paperback
Same book, different cover.

The seed for the idea for this book was planted a long time ago, and was lovingly harvested in a kitchen in Hampshire. This book contains a mixture of meat, veggie & vegan recipes.
You might also like to try...