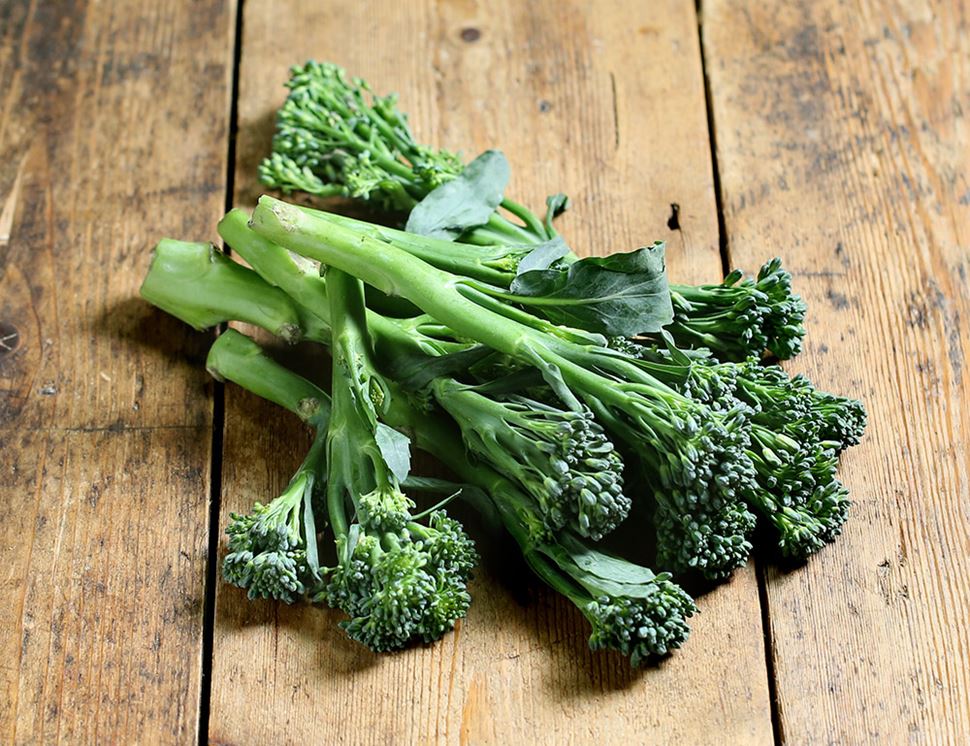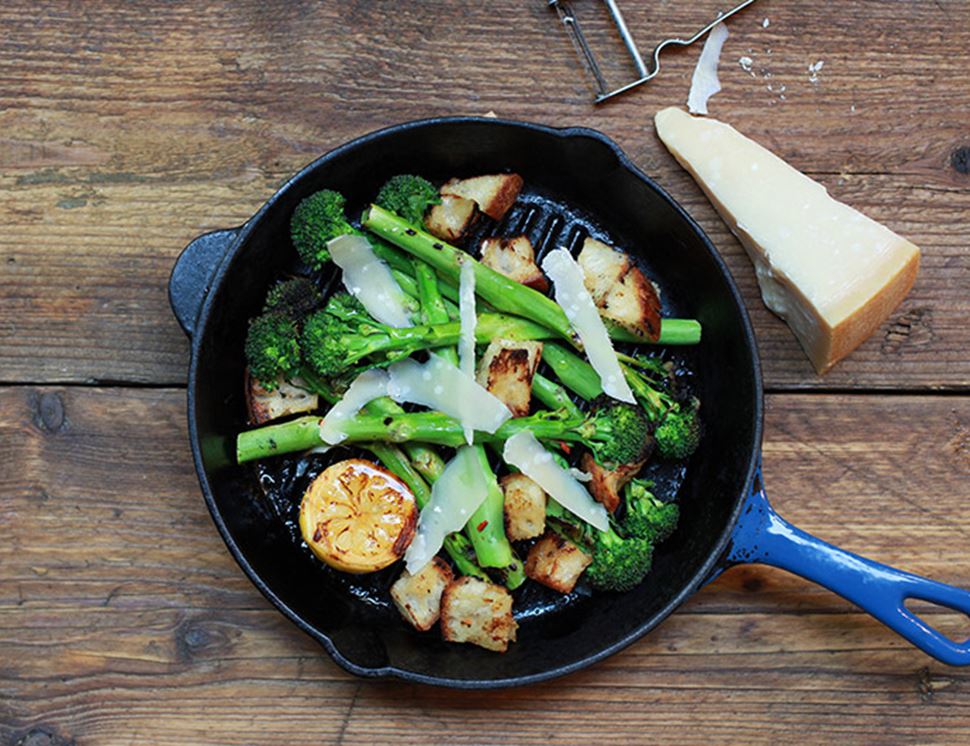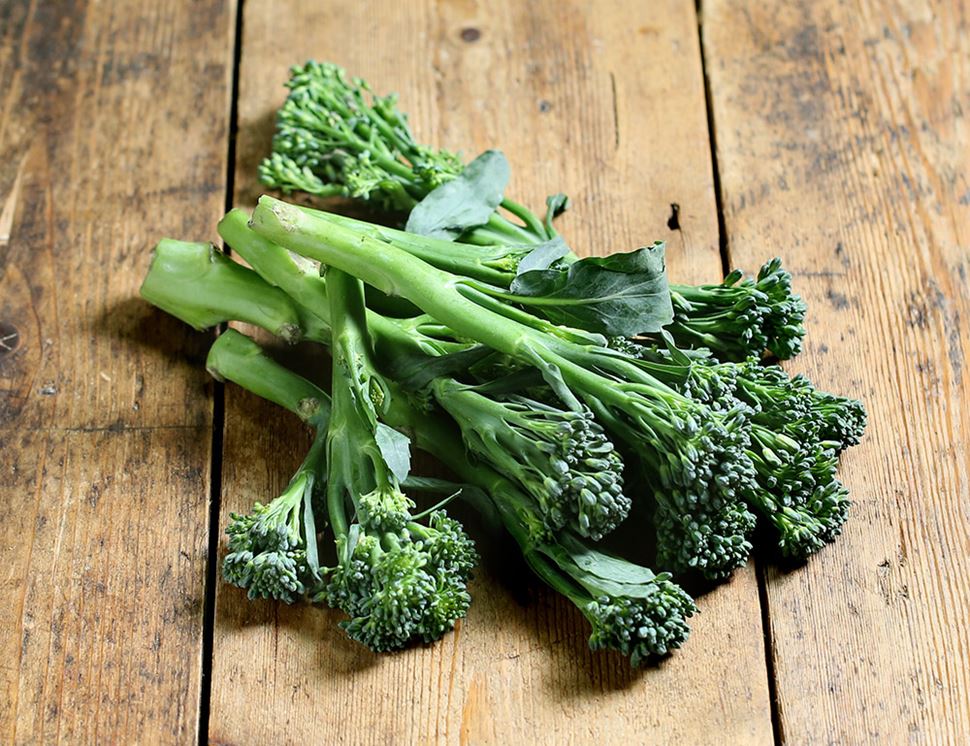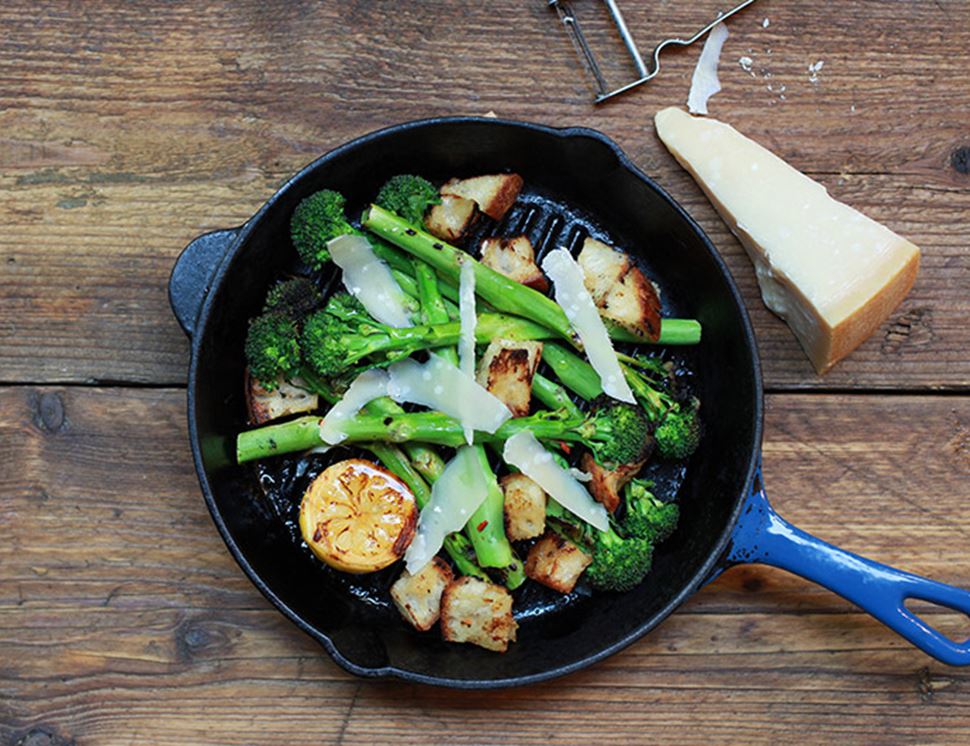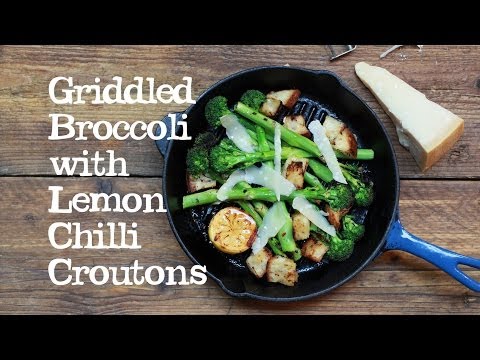 Sweet Baby Broccoli, Organic (200g)
Order now for deliveries from 28th September
Sweet Baby Broccoli is a real darling of a veg. Sweeter and more tender than broccoli, these little wonders are brilliantly versatile. Steam or blanch them, that will preserve their lovely flavour and all their nutrients, then use them in things like casseroles, pastas, or even quesadillas. We'd say steer clear of boiling them, it'll be a tad too much for them to handle.
Raphael Zidaru tends to these little beauts on his farm in Cambridgeshire, surrounded by a plethora of wildlife. It's a true organic haven.



Turn it into one of these
You might also like to try...