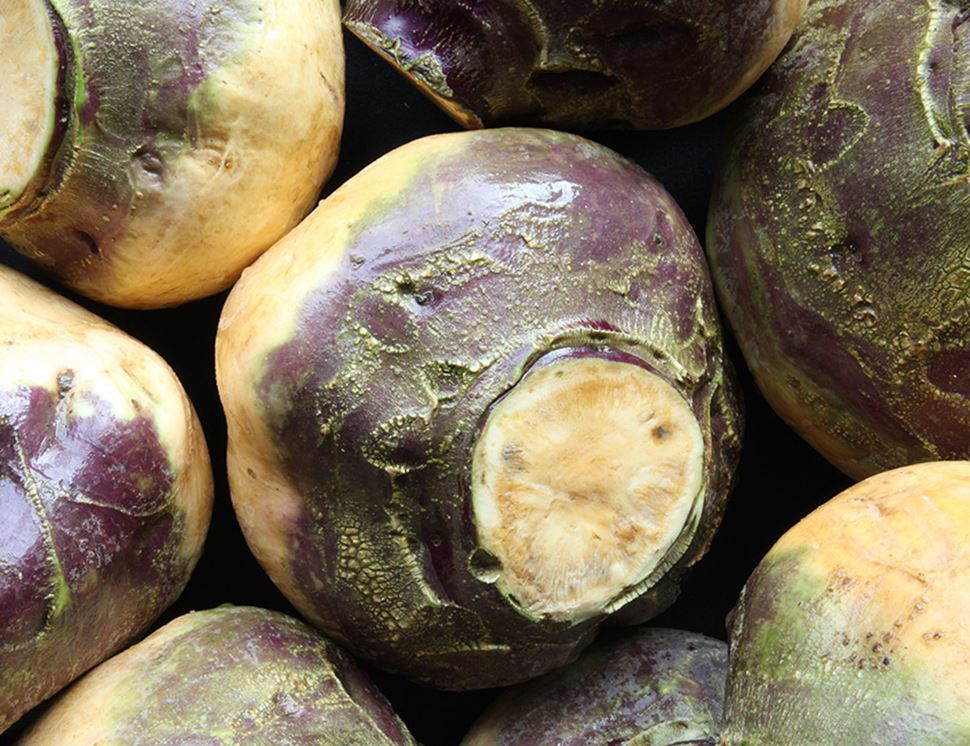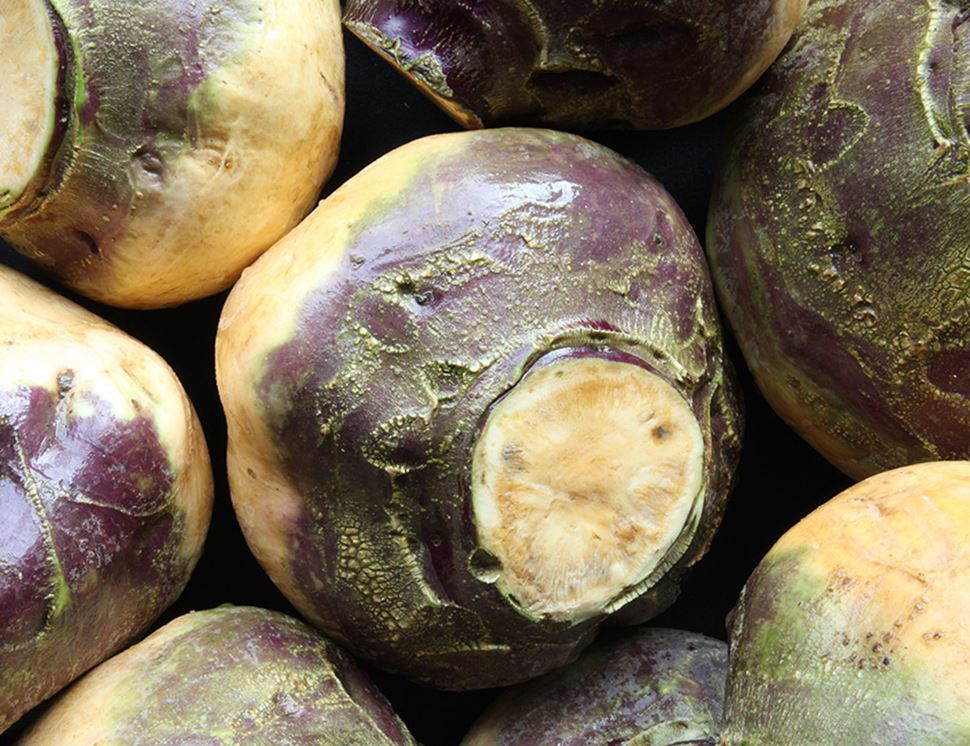 The swede's unpolished appearance belies its fine texture and distinctive, sweet tasting flesh. When roast or mashed, swede makes a simple and tasty side dish.

Country of Origin - UK
Class - Minimum Class 2
Our organic swedes have been grown by Will Edwards and his family in Lincolnshire. Will runs a mixed organic farm, looking after both cattle and veg. Cabbage and these fine swedes are his specialities.
Peel the swede and cut it into cubes, then boil it and mash it with a little butter and some pepper. Alternatively it can be roasted with a little oil, like potato. Keep your swede wrapped in the fridge. Suitable for home freezing.
You might also like to try...