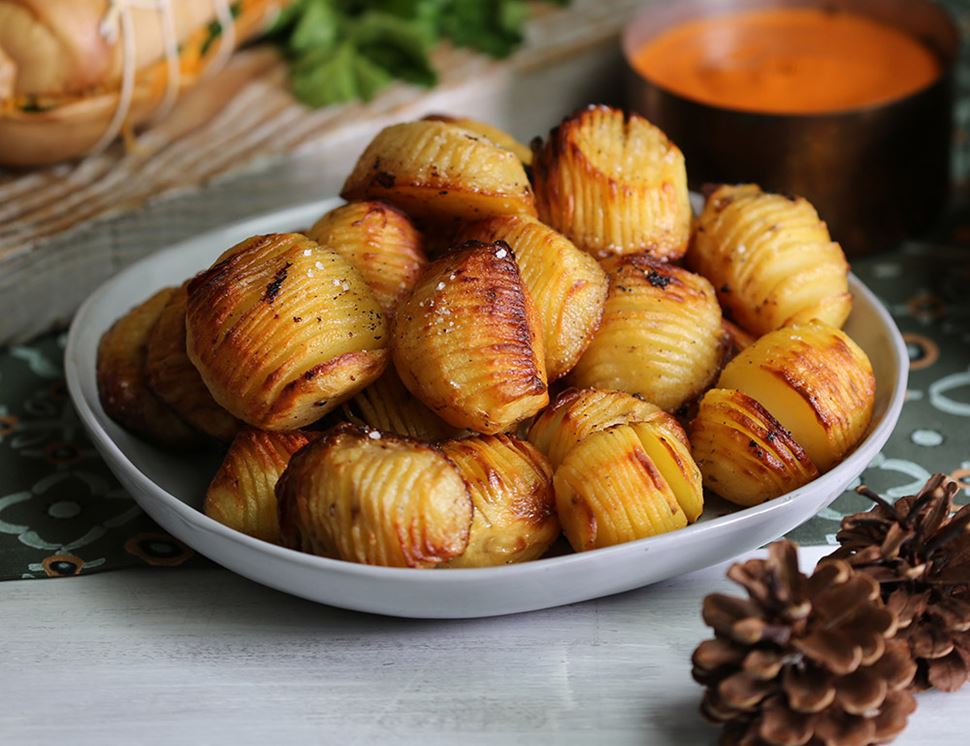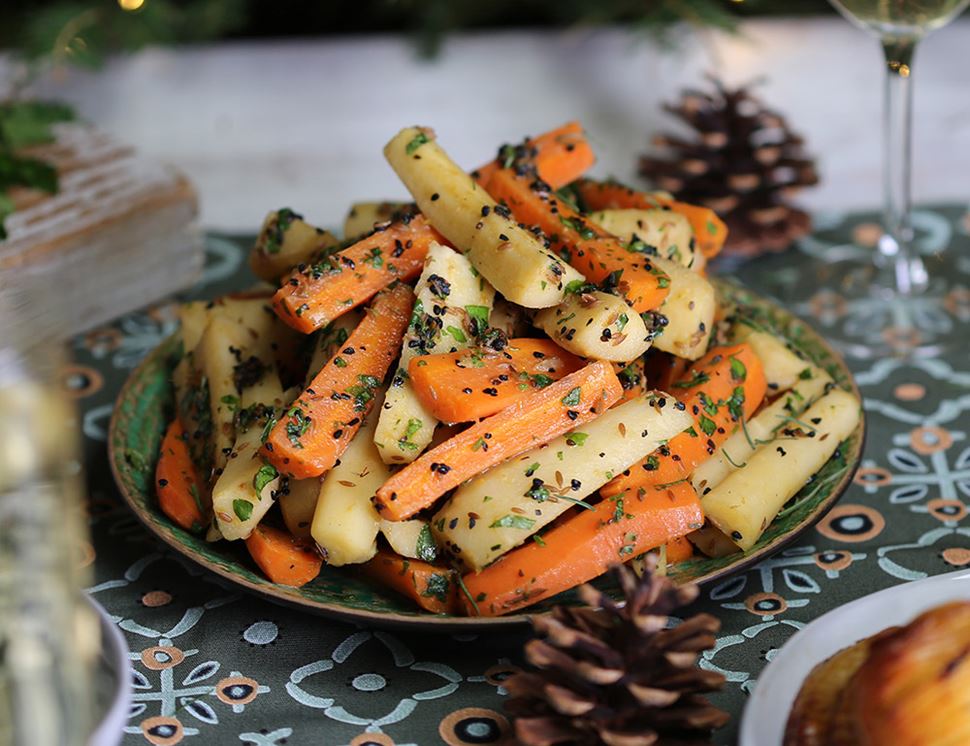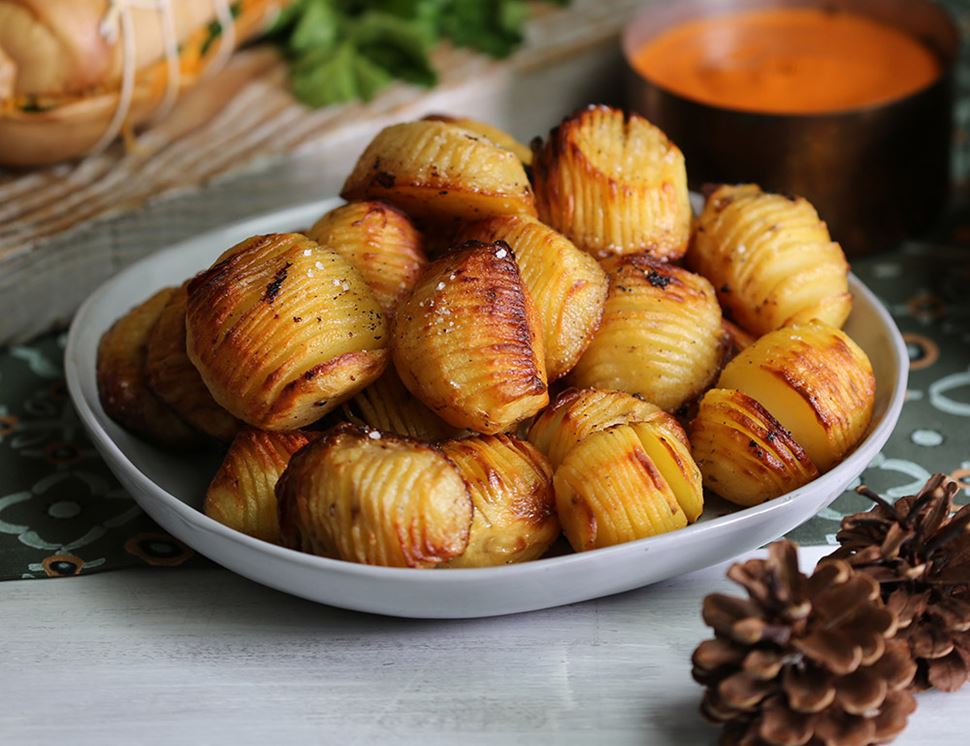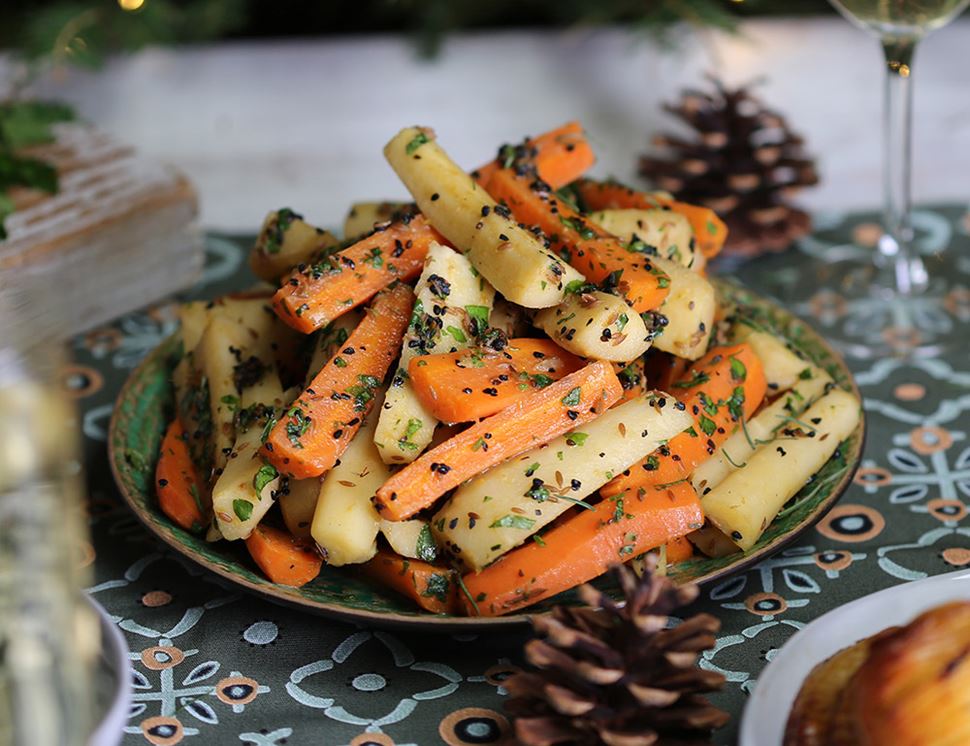 Roasting Veg Bundle, Organic
It's the season of hearty suppers and substantial Sunday lunches, so we've selected a brilliant organic bundle of roast dinner veg. Try with one of our organic joints for a spectacular Sunday lunch.

• Potatoes from Dan Geity
• Carrots from Dan Geity
• Parsnips from Dan Geity
• Onions from Nick at Bagthorpe
• Rosemary from the New Forest
• Garlic from Sarl de la Motte, France.
We've brought together some of our favourite growers for this bundle. Dan Geity's organic potatoes, carrots and parsnips, incredible onions from Nick at Bagthorpe farm in Norfolk,, Rosemary from the New Forest plus a bulb of French garlic to give your roast that extra je ne sais quoi.
You might also like to try...