Wild Pheasant Kievs
2-4 people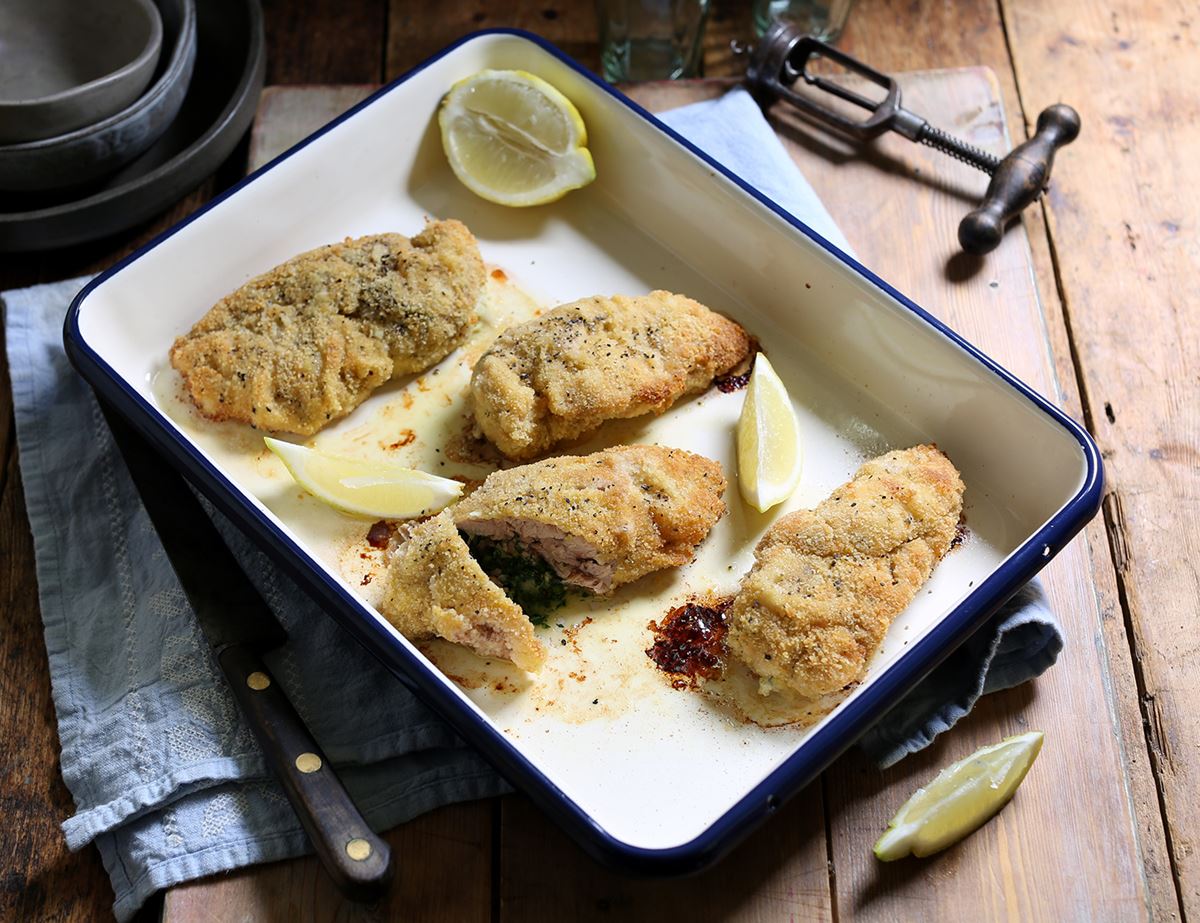 In the autumn and winter, make kievs with plump wild pheasant breasts, which have a delicate flavour that's similar to chicken but a little meatier. A garlic and parsley butter makes a delicious stuffing for pheasant breasts, and to turn them into kievs all you need to do is roll them in breadcrumbs and bake till golden and sizzling.
Ingredients
A handful of flat leaf parsley, around 10g
1 garlic clove
1 lemon
50g butter, at room temperature
2-3 slices of bread
50g plain flour
1 egg
4 wild pheasant breasts
Prep: 20 mins | Cook: 20 mins

Method
1.
Preheat your oven to 200°C/Fan 180°C/Gas 6. Finely chop the parsley leaves and stalks and slide them into a bowl. Peel and grate in the garlic. Grate in the lemon zest and add a good pinch of salt and pepper. Add 50g room temperature butter to the bowl and mash everything together with a fork. Pop the herb butter in the fridge or freezer to firm up a little.
2.
Cut a few slices of bread and add them to your food processor. Whizz to make coarse breadcrumbs. Tip the breadcrumbs onto a large plate and set to one side.
3.
Use a paring knife to cut a small pocket in the fattest part of each pheasant breast. Carefully spoon the garlic butter into each pocket.
4.
Dust the flour onto a large plate and season with salt and pepper. Crack the egg into a large, shallow bowl and lightly whisk.
5.
Lay a stuffed pheasant breast in the flour and gently turn it to coat. When coated, dip the floured pheasant breast in the egg to coat it. Finally, pop the pheasant in the breadcrumbs and turn to coat it in those. Pop the breaded kiev onto a plate, then repeat with the other pheasant breasts.
6.
Pour 2 tbsp oil into a large frying pan and warm over a medium-high heat. Add the pheasant kievs and fry for 2-3 mins on each side, till golden. Transfer the fried kievs to a baking tray and slide them into the oven for 10-12 mins, till cooked through and crisp. It's fine if a little butter escapes while cooking.
7.
Transfer the kievs to warm serving plates, and slice wedges of the lemon to garnish. Serve the pheasant kievs with chips or mashed potatoes and sautéed greens on the side.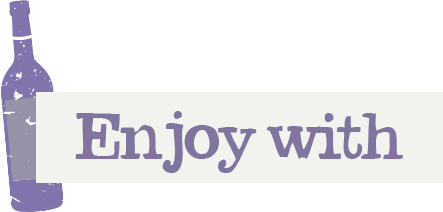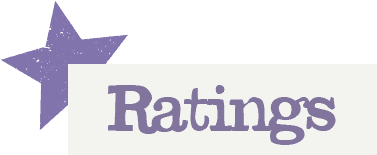 You'll need to log in to leave a rating & comment