Very Easy Veg Box Teriyaki
2-4 people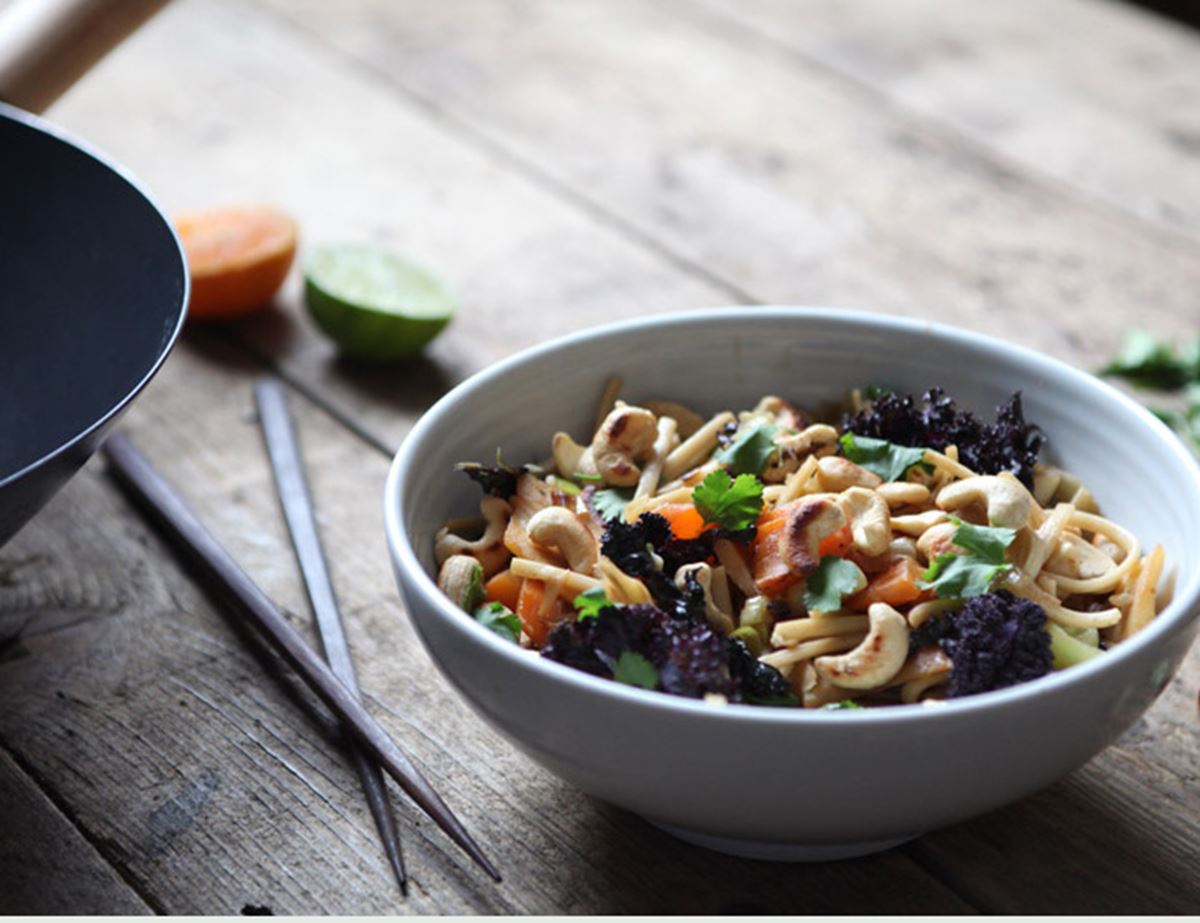 These wicked, saucy Japanese noodles can be made with just about any veg throughout the year. Here, we've gone all wintry with parsnips, leeks and kale.
Ingredients
A handful of carrot, roughly chopped or sliced
A handful of parsnips, roughly chopped or sliced
A handful of cabbage, roughly chopped or sliced
A handful of kale, roughly chopped or sliced
(or 4 large handfuls of any veg, roughly chopped or sliced)
1 onion, leek or a few spring onions
Freshly ground black pepper
1 large garlic clove, finely chopped
1 tbsp fresh ginger, finely grated
150g noodles
½ tsp fresh red chilli, finely chopped (or use a pinch of chilli powder)
2 tbsp soy sauce
A little splash of olive, rapeseed or sunflower oil
1 tbsp honey or agave syrup
1 tbsp orange juice
A large handful of fresh herbs (like basil, coriander or mint)
A handful of sesame seeds or cashew nuts, toasted
Try to get a variety of colour and textures in there. Veg that work a treat include: carrots, green beans, asparagus, broccoli, sugar snap peas, Chinese cabbage, or any green cabbage, peppers, mushrooms, courgettes, you can even use julienne of winter roots like parsnips, or thinly sliced Jerusalem artichokes thrown in toward the end (they're a bit like water chestnuts!).

Method
1.
Cut your veg into slices or chunks. Separate the firmer veg that take longer to cook (carrots, peppers, green beans courgettes) and more delicate veg (cabbage, mushrooms, broccoli or anything that you want to keep its crunch).
2.
Set a pot of water over high heat for your noodles. Add a splash of olive oil.
3.
On a very high heat, add a splash of oil to your wok or large frying pan. As soon as it's hot, add your onions. Stir-fry for a moment.
4.
Add ginger, garlic and chilli. Quickly mix. Add the firmer veg. Stir-fry for a few mins, till the veg is cooked with a bit of crunch.
5.
As the veg sizzles, cook your noodles. Check the timing on the packet. Set a timer. Once done, drain immediately but save 50ml of the cooking water.
6.
Rinse the noodles under cold water. Run your fingers through them so they don't stick together. Gloss with a little oil.
7.
Toss the soft veg in the wok. Sizzle for a min or two. Add the noodles and the cooking water, the soy sauce, honey/agave and orange juice. Mix. Let it bubble up and thicken for a but, till the dark sauce coats everything.
8.
Dish up. Finish with herbs and nuts or seeds.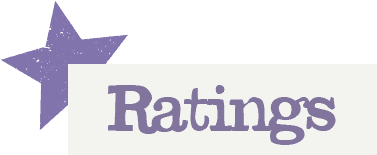 You'll need to log in to leave a rating & comment