That's a Frappé
2 people
Frozen bananas add fantastic flavour and texture to a frappé. Remember to put your bananas in the freezer at least 6 hours before you begin.
Ingredients
A mug of freshly brewed coffee
3 frozen bananas, sliced
1 tsp ground cinnamon
6 crushed cardamom pods (optional)
1 vanilla pod (optional)
A mug of almond or coconut drink

Method
1.
Peel and chop your bananas. Pop them in the freezer till solid. Brew your organic coffee and let it cool.
2.
Pour your cold coffee, frozen bananas, almond or coconut drink, vanilla seeds, cardamom pods and cinnamon into a blender. Blend till smooth.
3.
If you like your frappés a bit more chunky, chuck some ice in to blend. Pour your banana frappé into a glass, take it outside and sip in the sunshine.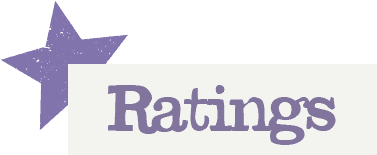 You'll need to log in to leave a rating & comment