Steam Stir
Definition: To stir fry chopped vegetables using water or stock instead of oil.
Over to you… Tell us how you're stirring things up. Post on Twitter, Facebook or Instagram with #schoolofveg or email us at schoolofveg@abelandcole.co.uk.

Method
1.
Why ? It's healthier, lighter, some veg cook better in a little water rather than oil and you get a really fresh, clean, delicious plate of food.
2.
What ? Hearty greens and brassicas are stunning steam stirred: broccoli florets, shredded kale or cavolo nero, pointed or savoy cabbage. Ribbons of carrots, strips of red pepper, slices of leek or spring onion, sweetcorn kernels and moons of celery are great, also top and tailed French beans, slices of runner beans, mange tout and sugar snap peas.
3.
How? Set a frying pan over high heat till smoking hot. Prep your veg.Add them to the pan with about 4 tbsp of water. Stir and sizzle, adding more water by the tablespoon, till the veg is tender. Season as you cook.
4.
Then ? Throw in some spices, herbs, toasted seeds or nuts when the veg is nearly cooked. Once cooked, toss the veg with a little butter or oil, if you like – you'll use less but taste it more. The veg makes a gorgeous side dish. Or, pair with rice, noodles, pasta, use to garnish a soup or toss with shreds of leftover meat.
5.
Flavour matches… • Cavolo nero is stunning with red chilli, mustard seeds and ground turmeric steam stirred into the mix. Gorgeous paired with roast trout. • Sweetcorn steps it up when steam stirred with lemon grass. Amazing with roasted chicken wings in a sticky Asian-style or sweet chilli sauce. • Broccoli is out-of-this-world with orange zest and cumin seeds. Lovely alongside lamb, or toss both into a cooked up batch of bulgar wheat for an instant pilaf. • Leeks are ace steam stirred with ginger. Finish with soy sauce. Perfect tossed with noodles and toasted cashews. • Red peppers are brilliant with garlic, rosemary and chilli. Toss with pasta or gnocchi and spoonfuls of ricotta. • Carrot ribbons are fantastic with star anise. Toss with butter and serve with pan-fried sea bass.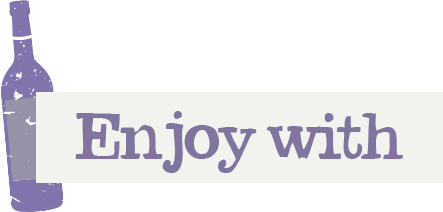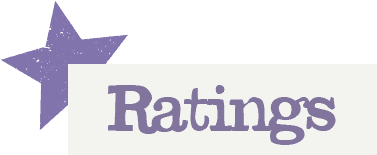 You'll need to log in to leave a rating & comment