Spooky Spiced Pumpkin Lattes
10-15 people
Combine roast squash, sugar and sweet spices to make an seasonal syrup that will add a splash of autumnal flavour to your morning coffee.
Ingredients
1 firm, fleshy pumpkin or squash
2 mugs of demerara sugar
1 tsp ground cinnamon, plus extra to serve
1 cinnamon stick
½ tsp ground ginger
1 tsp mixed spice
A few ground cloves (optional)
Freshly brewed coffee
Hot dairy or non-dairy milk of your choice
Double cream (optional)
Prep: 15 mins | Cook: 30 mins

Method
1.
Put a large pan of water on to boil. Peel the pumpkin or squash, scoop out the seeds, then chop the pumpkin into small cubes. Add the squash to the boiling water, turn the heat down and simmer for 20 mins till soft.
2.
Drain the pumpkin well and tip it into a food processor and blitz to make a smooth purée. No food processor? Blitz the pumpkin in the pan using a hand-held blender, or mash with a potato masher till smooth.
3.
Combine the demerara sugar, ground cinnamon, cinnamon stick, ground ginger, mixed spice and cloves in a large, clean pan. Add 500ml cold water and stir to mix. Add 5 tbsp of the pumpkin purée (see our tip on how to use up the rest). Set the pan on a high heat and bring to the boil, then reduce to a simmer and cook for 5 mins.
4.
Take off the heat and pour the mixture through a fine mesh sieve to remove any little lumps and catch the cinnamon stick. This is your [pumpkin spice syrup. Pour the syrup into a sterilised bottle or container and cool before sealing and popping in the fridge. The syrup will keep for up to 3 months in the fridge.
5.
We made lattes with our syrup. Just add a glug to your mug before topping up with a shot of fresh coffee and hot milk, then top with whipped double cream (optional) and a dusting of cinnamon. Not a fan of coffee? Stir the syrup through hot milk, spoon over pancakes or drizzle over ice cream.
6.
Love Your Leftovers
The leftover pumpkin purée will keep in the fridge for up to 3 days or frozen for up to 3 months. It can be reheated in the microwave or on the hob, then mixed with some butter and salt and pepper to serve as a mash on the side of your dinner. You can also use it to top pies, or add it to this
Sweet Spiced Pumpkin Bread
.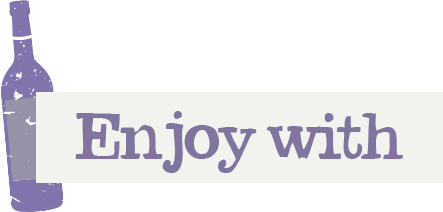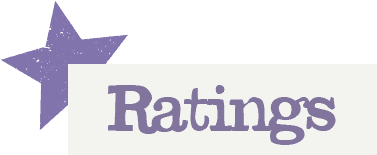 You'll need to log in to leave a rating & comment