Spiced Courgette & Lentil Daal with Homemade Flatbreads
2 people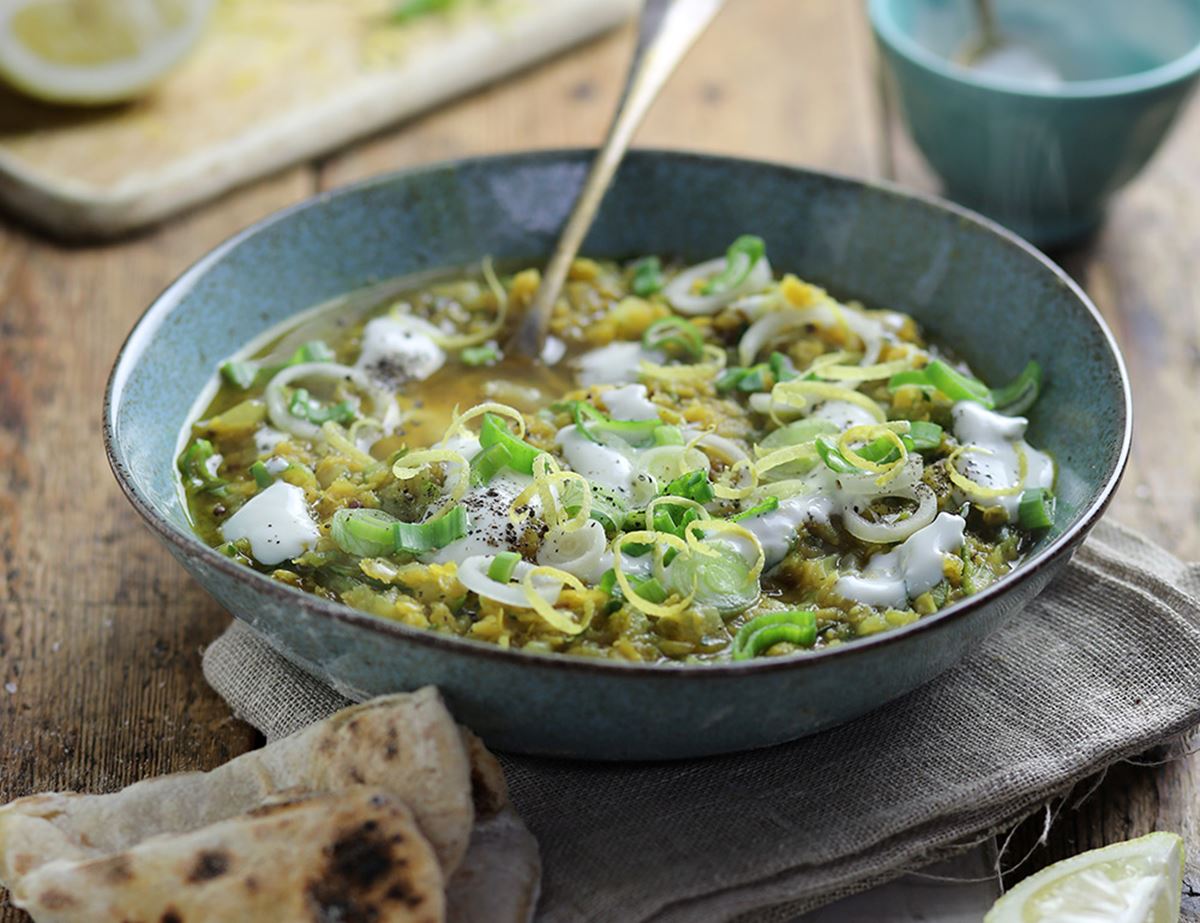 A blend of aromatic spices brings a punch of fragrant flavour to this tender mix of red lentils and courgettes, served with speedy homemade flatbreads and a cool spoonful of creamy yogurt.
Ingredients
2 courgettes
150g red lentils
1 onion
2 garlic cloves
A thumb of ginger
2 tbsp + 4 tsp olive or coconut oil
1 heaped tbsp Daal spice blend
1 tbsp mustard seeds
150g plain flour
A pinch of sea salt
1 vegetable stock cube
2 tbsp yogurt
1 lemon
1 spring onion

Method
1.
Place the lentils in a bowl of cold water and leave to soak while you start making the daal. Peel and finely chop the onion. Peel and grate the ginger and garlic. Heat a large pan and drizzle in 1 tbsp oil. Add the onions with a pinch of salt. Cook on a gentle heat for 10 mins to soften them and lightly colour the edges. Take care not to let them burn.
2.
While the onions cook, coarsely grate the courgettes. Zest the lemon (set aside the zest for later) and cut it into quarters. Thinly slice the spring onion. Set to one side.
3.
Drain and rinse the lentils. Add the ginger, garlic, 1 heaped tbsp daal spices and 1 tbsp mustard seeds to the pan with the onions. Cook for 2 mins, scraping the bottom of the pan so the spices don't burn. Tip in the lentils and stir. Crumble in the stock cube and pour in 500ml boiling water. Cover and simmer for 10 mins, stirring now and then.
4.
Meanwhile, make the flatbreads. Tip the flour into a large bowl, saving 1 tbsp for later. Add a pinch of salt. Add 1 tbsp olive oil and spoon in 2 tbsp yogurt. Add 2 tbsp cold water and mix together to form a smooth dough. Cover with a tea towel and leave to rest.
5.
When the lentils have cooked for 10 mins, add in the courgettes. Pour in 200ml boiling water. Pop the lid back on and cook for a further 10 mins.
6.
Divide the dough into 2 balls. Dust your worktop with the 1 tbsp of reserved flour and roll the balls as thinly as possible. Rub each side with 1 tsp oil.
7.
Squeeze in the juice from 2 lemon quarters. Taste and season the lentils. Turn off the heat and pop the lid back on. Set aside.
8.
Heat a large frying pan for a couple of mins. When hot, carefully lay one flatbread in the pan. Cook for 2 mins then flip over and cook for 2 mins on the other side. Remove it from the pan and cover with a tea towel to keep warm. Repeat with the remaining flatbread.
9.
Spoon the daal into a couple of warm bowls. Top with 1 tbsp yogurt each. Scatter over the sliced spring onion and lemon zest. Serve with the warm flatbreads and a wedge of lemon each.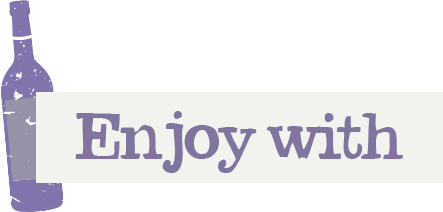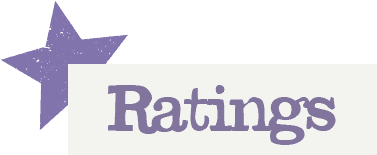 You'll need to log in to leave a rating & comment