Samphire Cooking Tips
2-4 people
We love this wild, sea salty marsh grass. Beautiful with fish, lamb and veg. And its salty taste goes especially well with sweet carrots, creamy broad beans, avocado or tomatoes. Below are a few ideas to help you make the most of this seasonal gem.
SAMPHIRE SAVVY Rock samphire is quite different to marsh samphire and can have a very strong flavour, so if using this instead, you'll only need a little bit of it in your recipe or you can use it as a garnish.

Method
1.
Buttery side:
This is the easiest way to cook samphire. Simmer in boiling water for 5 mins. Drain. Rinse. Toss with butter. Beautiful as a side to fish, lamb or tossed into a summer veg salad.
2.
Super salad:
Cook your samphire as above. Gloss with olive oil instead of butter. Toss with halved cherry tomatoes and a good bit of freshly ground pepper. Mix everything well with your hands to bring out the tomatoes juices. Delicious on its own or with lamb.
3.
Fish parcel:
Follow the lead from the picture. Get large piece of greaseproof paper or foil (double up the greaseproof for extra protection). Lay a piece of white fish like whiting or pollock on it. Scatter some lemon slices over, a pat of butter, freshly ground pepper, your samphire and a splash of wine. Bundle it up. Set on a roasting tray. Pop in a 200°C/Gas 6 oven for 15 mins and it'll be beautifully cooked through. Perfect with a crisp lettuce and juicy tomato salad on the side.
4.
Wild pasta:
Get a pot of pasta on the go. Toss your samphire in with the pasta 5 mins before it's done. Drain. Toss with butter and nuggets of roasted or tinned wild salmon.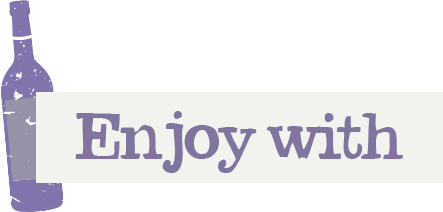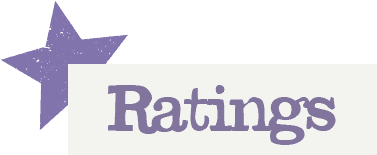 You'll need to log in to leave a rating & comment