Salted Blood Oranges
In Morocco they salt lemons to preserve them and our Rachel has used that technique to preserve the first of this season's blood oranges.
Ingredients
6 blood oranges
6–8 tbsp sea salt
1 tsp cumin seeds
1 cinnamon stick

Method
1.
Quarter the oranges. Tumble into a large bowl. Dust 1 tbsp salt over the top. Rub the salt into the orangess, extracting and squeezing the juices as you do so. Mix the cumin seeds through.
2.
Strain the oranges from the juice (but keep the juice!).
3.
Layer the orange quarters in a 1 ltr sterilised jar, tucking the cinnamon stick in after the jar is about 1/3 full. Sprinkle over enough salt to cover each layer (about 1 tbsp) – you'll have about six layers.
4.
Pour the strained juice over the top of the final layer of salt. It should cover everything. If not, top up with boiling water.
5.
The oranges are now ready to use. Store in the fridge once opened, keeping the fruit covered with the brine. Use within six months of opening.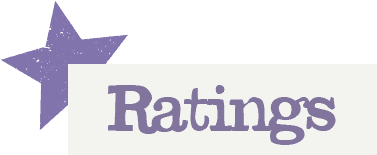 You'll need to log in to leave a rating & comment