Rump Steak with Ginger Miso Butter
2-2 people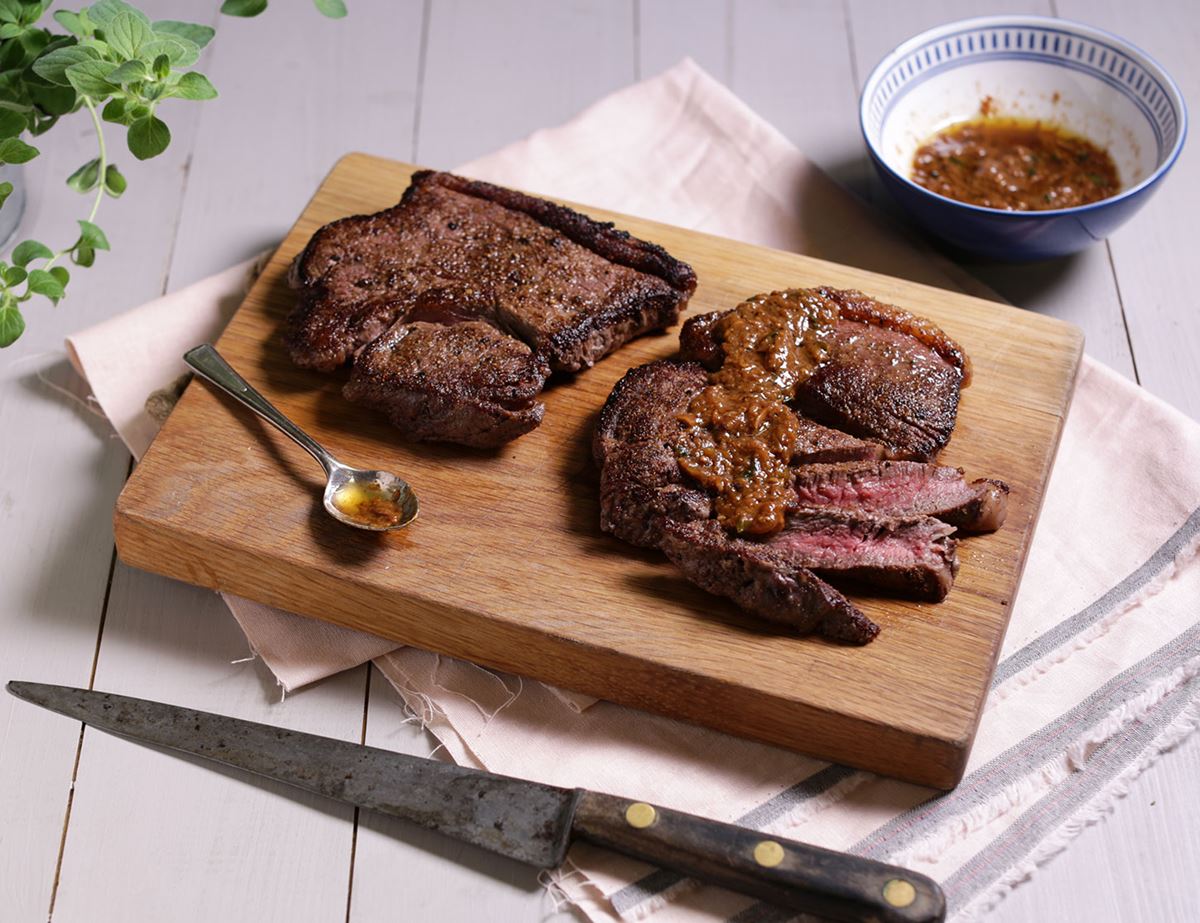 Steak night is made even more spectacular with our juicy rump steaks drenched in an umami packed miso and ginger butter.
Ingredients
2 rump steaks
1 garlic clove
A thumb of ginger
1 spring onion
1 tbsp 3 year aged miso
30g butter, room temperature
2 tsp ground coriander
1 tbsp olive oil
Freshly ground black pepper
Double or triple the quantities of the miso butter. Dollop on to a square of cling film then roll into a log. Chill in the fridge then cut into individual portions. Wrap and store in the freezer for future steak nights. The butter can be cooked from frozen, just add on a min or two when cooking.

Method
1.
Unwrap your steaks and pat dry. Allow to come to room temperature.
2.
Peel and finely grate the ginger and garlic into a small bowl. Trim and finely slice the spring onion. Mix in the miso and the butter. Set to one side whilst you prepare the steaks.
3.
Measure the coriander in to a bowl and pour in 1 tbsp olive oil. Crack in plenty of black pepper. Smear this mix over both sides of each steak.
4.
Place a frying or griddle pan on the heat till its smoking hot. Carefully place in the steaks and cook for 2 mins on each side for rare. Cook a little longer for medium or well done.
5.
Lift the steaks out of the pan and place on a plate, covering loosely with foil to rest. Remove the pan from the heat and allow to cool for about 3 mins.
6.
Place the pan back on a low heat. Spoon in the miso butter mix. Cook for about 2-3 mins till the butter should start to bubble and foam. Immediately remove from the heat.
7.
Place the steaks on a couple of plates. Pour over the miso butter and serve with veg studded noodles or some sweet potato wedges.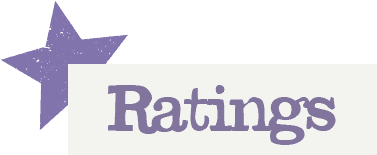 You'll need to log in to leave a rating & comment