Roasted Jersey Saag Aloo
2-4 people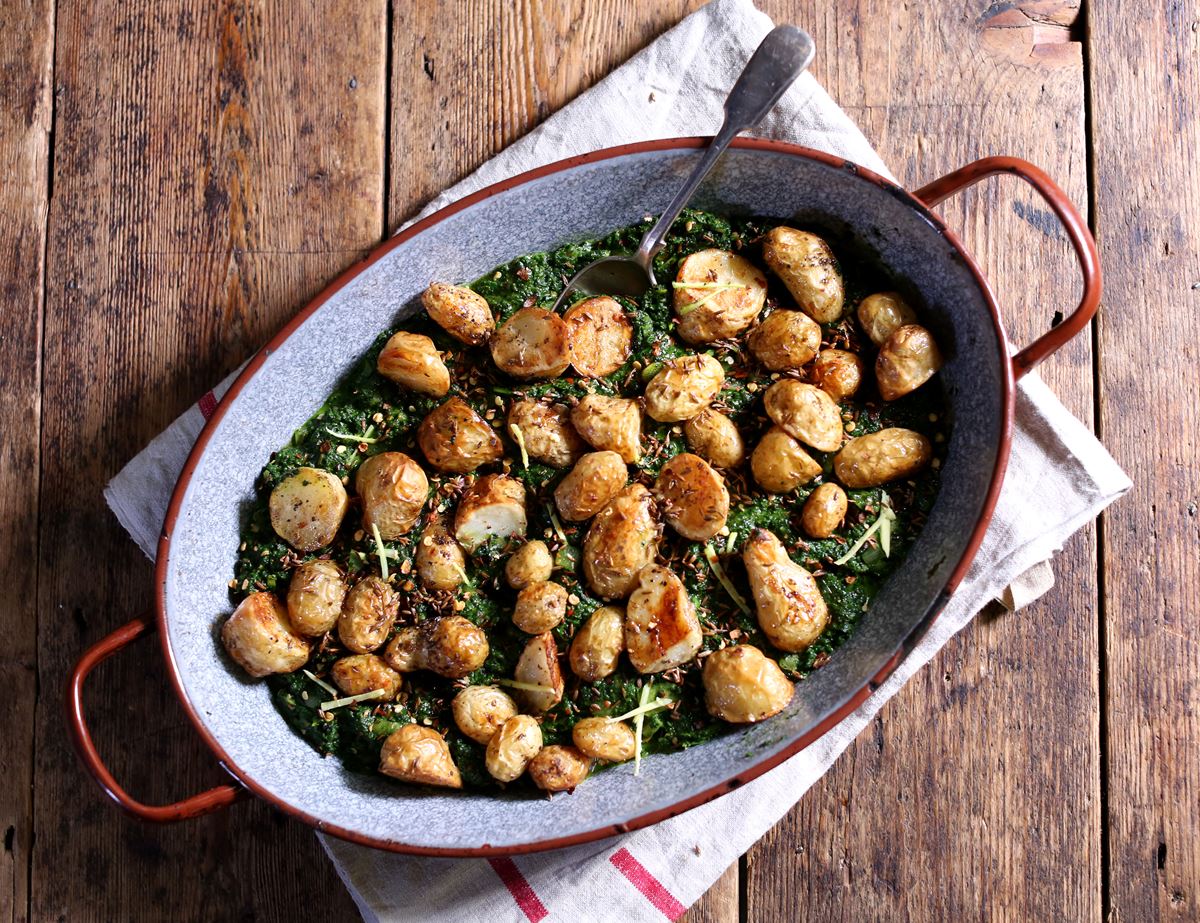 This is a right Royal take on an Indian classic, featuring roasted Jersey-grown spuds paired with an incredibly delicious spinach base. Gorgeous as a vegetarian main with rice, or pair with lamb koftas.
Ingredients
500g Jersey royals
2 tbsp rapeseed or olive oil
200g baby leaf spinach
2 tsp cumin seeds
1 chilli, finely chopped
1 onion, finely chopped
1 tomato
3 garlic cloves, finely chopped
1 thumb of ginger, peeled and julienned
1/2 tsp turmeric
2 tsp garam masala
4 tbsp cream or coconut milk
Chilli flakes, to garnish (optional)
Sea salt and freshly ground pepper

Method
1.
Preheat your oven to 200°C/Fan 180°C/Gas 6. Set a large roasting tray in the oven to heat up.
2.
Scrub your Jersey royals clean. Halve or quarter (or leave any baby ones whole), depending on how large they are – you're after even, bite-sized pieces. Toss with 1 tbsp of the oil. Season with salt and pepper. Tumble into the warmed roasting tray. Slide into the oven. Cook for 30 mins or till the potatoes are golden on the outside and tender in the centre.
3.
Bring a large pot half full of salted water to the boil. Plunge the spinach into the water for 30 secs. Drain, refresh with cold water and keep aside to cool. Blend in a mixer to a smooth purée and keep aside.
4.
Set a frying pan over medium heat. Add the remaining oil. Swirl half the cumin seeds and all of the chilli. Stir through the oil for 30 seconds, then add onions. Cook over medium heat 5-10 minutes, or until tender and glossy.
5.
Grate the tomato, giving you a fine tomato pulp – discard the skin. Add the garlic, half of the ginger and turmeric to the pan with the onion. Cook for a minute then fold in tomato pulp and cook until the tomato has thickened to a paste, 1-2 minutes, stirring continuously.
6.
Add garam masala and the cream or coconut milk. As soon as the butter is melted, fold the spinach through, take off the heat. Mix in the roasted potatoes and serve. Garnish with chilli flakes, reserved ginger and cumin, and a drizzle of cream or coconut, if you like.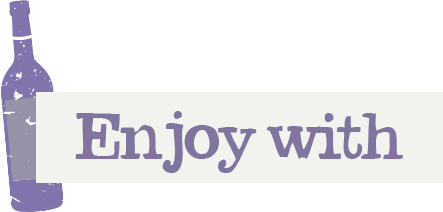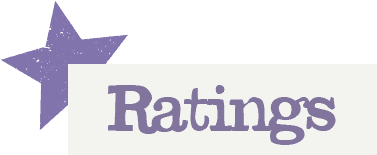 You'll need to log in to leave a rating & comment