Redcurrant & Sage Gravy
8 people
Ingredients
960ml Chicken Stock, plus extra for thinning gravy
1 tbsp Redcurrant jelly
3 tbsp Sage, chopped leaves only
2 tbsp Corn Flour
A punnet of redcurrants
3 tbsp cold water

Method
1.
Sieve the pan juices reserved from roasted meat into a saucepan. If you're not using pan juices heat the oil in a saucepan and fry the onion on medium heat until browned, about 10 minutes.
2.
Add the chicken stock to either the onions or the pan juices - whichever you are using. Add the jelly and bring to the boil, whisking lightly. Stir in the sage, reduce the heat and simmer.
3.
In a small bowl whisk together the water and corn flour then gradually add it to the gravy whisking constantly to prevent lumps. Add the fresh red currants.
4.
Simmer the gravy for 5 minutes to thicken and, if necessary, add additional stock to thin it out. Season to taste with salt and pepper before serving.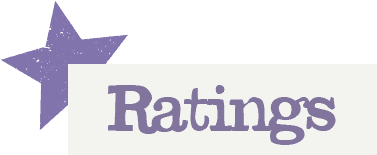 You'll need to log in to leave a rating & comment