Redcurrant Muffins
Ingredients
125g Redcurrants
60g Butter, unsalted
175g Plain White Flour
2tsp Baking Powder
1/2 tsp Salt
120g Caster sugar
1 large egg
120ml milk

Method
1.
Preheat oven to 180°C. Butter a 12 cup muffin pan. Melt butter; set aside to cool. Sift flour into a medium mixing bowl, add baking powder, salt and all the sugar apart from 2 tbsp - reserve this to sprinkle over the muffin tops before cooking.
2.
In a small mixing bowl beat egg enough to combine yolk and white. Whisk in milk and melted butter. Add to flour mixture; stir quickly and lightly just until flour is almost dampened. Gently fold in redcurrants; be careful not burst too many of them.
3.
Spoon batter into prepared muffin pan cups, filling each slightly more than half full. Sprinkle reserved sugar over batter in each cup.
4.
Bake in a preheated oven for 20-25 minutes, until golden brown and a wooden skewer or knife inserted in the centre comes out clean. Cool for a few minutes and serve warm with a dollop of créme frâiche.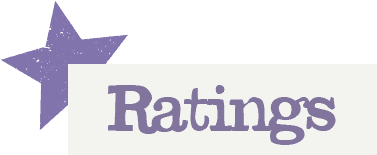 You'll need to log in to leave a rating & comment
WonderWendy
Fabulicious! Will definitely be making these again. I added a very small amount of chocolate on the tops