Patatas a lo Pobre
2 people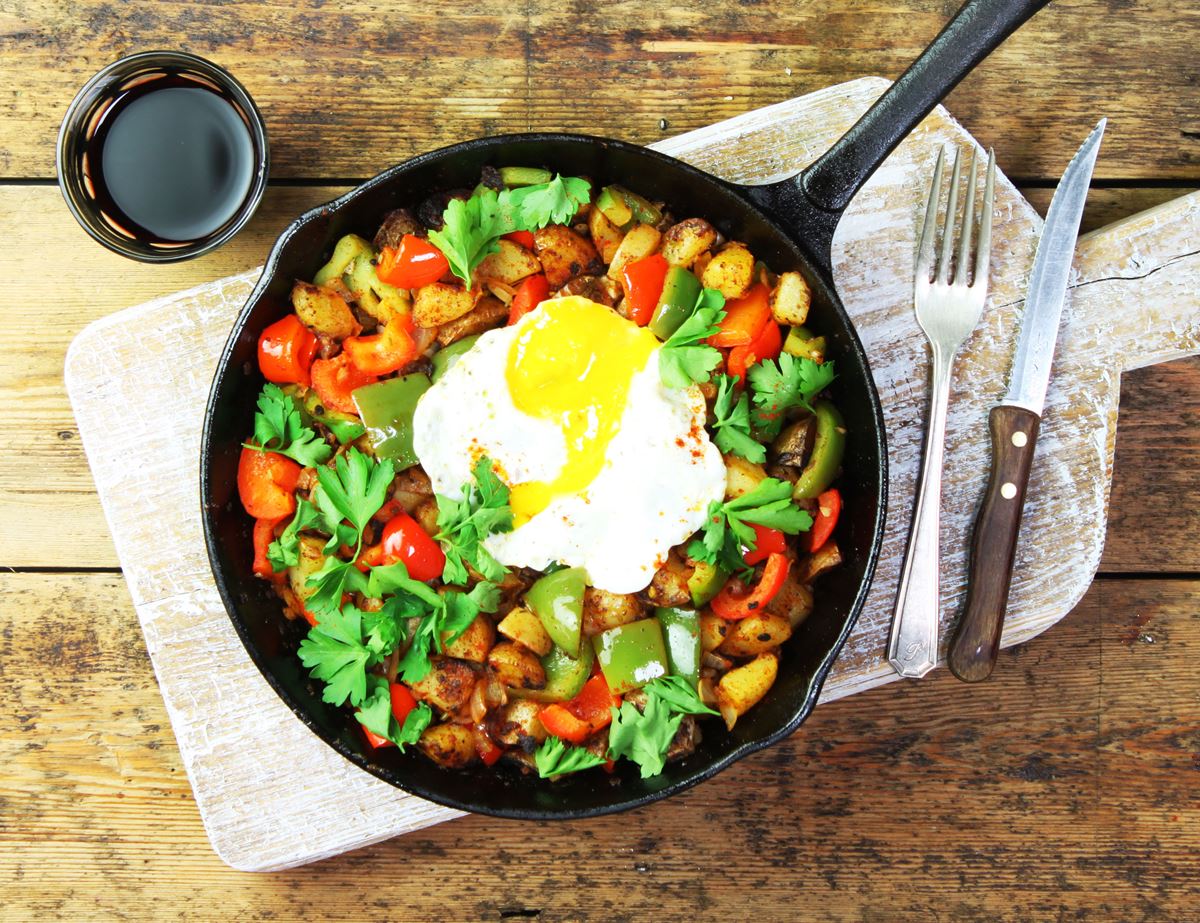 "Poor man's potatoes" in Spanish; a feast in your kitchen. New season potatoes fried with peppers, smoked paprika, garlic and topped off with an organic egg.
Ingredients
500g sweet potatoes
1 onion
1 red pepper
1 green pepper
A few splashes of olive oil
2 garlic cloves
1 tsp paprika
Sea salt and freshly ground pepper
A handful of flat leaf parsley
1 tbsp red wine vinegar
2 eggs
Prep: 15 mins | Cook: 30-35 mins

Method
1.
Peel the sweet potatoes. Halve them and slice into half moons about ½ cm thick. Pop in a bowl of cold water and leave to soak for 10 mins.
2.
Peel and finely chop the onion. Halve the peppers. Scoop out the seeds, stem and white bits. Chop the pepper. Peel and grate or crush the garlic.
3.
Drain the potatoes. Warm a good splash of oil in a deep frying or wok over a medium heat. Add the sweet potatoes. Fry for 10-15 mins till they go a nice golden colour Stir every so often.
4.
Add the onion, peppers and garlic to the pan. Measure out 1 tsp paprika and add that. Season with salt and pepper. Pop on a lid. Turn the heat down. Cook for 15-20 mins till the veg are soft. Stir now and then.
5.
Pick the leaves off the parsley. Finely chop the leaves. Stir the parsley into the potatoes. Measure out 1 tbsp red wine vinegar. Add that to the pan. Taste and adjust the seasoning.
6.
Take the potatoes off the heat. Pop them in a dish and keep warm in a low oven. Cover to keep them warm. Warm another splash of oil in a frying pan over a medium heat.
7.
Crack in the eggs (or cook them one at a time). Pop on a lid. Cook for 3-5 mins till the yolks are set to your liking. Serve the potatoes topped with a fried egg.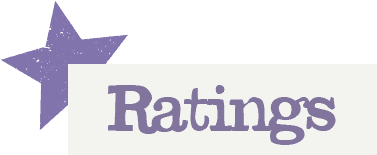 You'll need to log in to leave a rating & comment