Mushrooms and Toast Frittata
4-6 people
To make it even more heavenly, sizzle a couple of snipped smoked bacon rashers with your mushrooms.
Ingredients
1 slice of well buttered toast, torn into bite-sized chunks
A few glugs of olive oil
1 punnet of mushrooms, sliced
2 garlic cloves, finely chopped
Sea salt and freshly ground pepper
A glug of balsamic, soy sauce or a dollop of marmite
A handful of fresh herbs
6 eggs, whisked and seasoned
2 good handfuls of cheese (grated cheddar, Parmesan or Duddleswell, Abergavenny, Taleggio, etc.)
Lovely with a steamy cuppa and grilled tomatoes. Or dish up with crisp green leaves in a tangy vinaigrette and a glass of wine.

Method
1.
Heat your oven grill to high.
2.
Sizzle your mushrooms in a small hot frying pan glossed with olive oil and/or butter. Cook till golden. Add more oil as needed. Add garlic and a splash of balsamic, soy or a swirl of marmite at the end.
3.
Season. Top with herbs.
4.
Dot toast hunks in and around the mushrooms. Dust or dot with cheese. Pour eggs in. Add a few more herbs.
5.
Pop under grill till bubbly, golden and set.
6.
Move from oven. Cool a little. Grate extra cheese over the top, if you wish. Slices into wedges. Serve.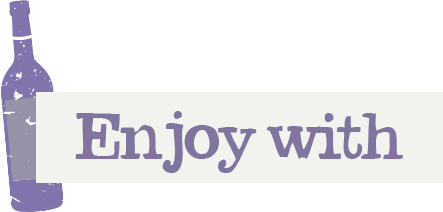 New organic cheeses each month with tasting notes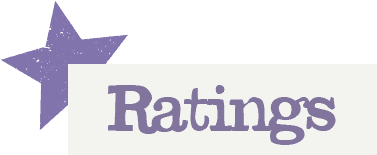 You'll need to log in to leave a rating & comment