Mango BBQ Sauce
4-6 people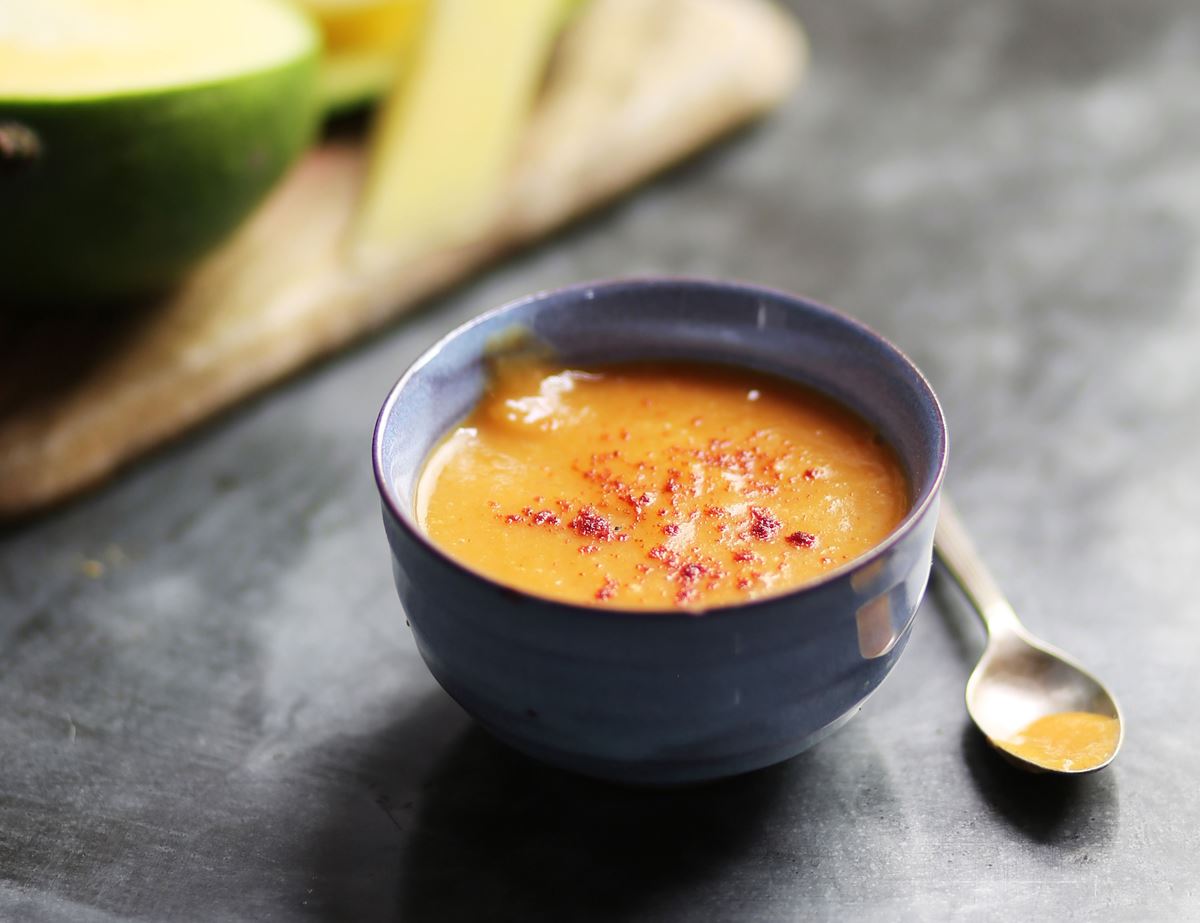 When it comes to boosting your barbecue, reach for a mango. Their sweet, juicy flavour is great paired with hot dogs, burgers or veggie kebabs.
Ingredients
1 shallot
1 garlic clove
25g ginger
4 cherry tomatoes
1 tbsp olive oil
1 tsp smoked paprika
1 star anise
1 ripe mango
1 tbsp tamari
Sea salt, to taste
This sauce makes a great marinade for chicken. Pour it over chicken drumsticks, thighs or wings and leave them to marinate overnight in the fridge, keeping a few spoonfuls back for later. Lift out of the marinade and roast, bake or barbecue, brushing the chicken with the marinade you kept separate halfway through cooking.

Method
1.
Peel and thinly slice the shallot. Peel and grate the garlic and ginger. Roughly chop 4 cherry tomatoes.
2.
Put a small pan on a meidum heta for 1 min. Drizzle in 1 tsp oil. Add the shallot and cook for 2 mins.
3.
Add the garlic, ginger and cherry tomatioes to the pan. Sprinkle in the smoked paprika and drop in the star anise. Pour in 1 tbsp tamari and 200ml boiling water. Simmer, lid on, for 5 mins.
4.
Peel the mango and slice the fat cheeks off the stone. Slice the rest of the flesh from the stone. Roughly chop the flesh. Add to the pan. Cover. Cook for 10 mins till everything is soft. Stir now and then to help break the mango up.
5.
You can leave the sauce chunky, or take the pan off the heat and fish out the star anise. Let it cool, then use a hand-held blender to blitz it. Taste and add a pinch of salt if you think it needs it.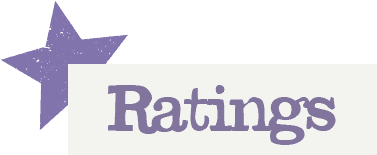 You'll need to log in to leave a rating & comment