Lemony Houmous
2-4 people
Houmous is an Arabic Word meaning "chickpeas". The earliest recipes for the dip were found in 13th century cookbooks from Egypt's capital city, Cairo.
Ingredients
400g tinned chickpeas
1 garlic clove
2 lemons
3 tbsp tahini
1 tsp ground cumin
2 tbsp olive oil
2 tbsp water
A pinch of sea salt
Prep: 15 mins | Cook: 5 mins

Method
1.
Drain your chickpeas. Rinse well. Tip them into a pan. Get an adult to put it on a high heat. pour in enough water to cover. Peel the garlic and add to the pan. Once the water boils, lower the heat. Cook for 5 mins.
2.
Drain. Spoon the chickpeas and garlic into a food processor - get an adult to help. Squeeze in the lemon juice from 1 lemon. Add 3 tbsp of the tahini, 1 tsp of the cumin, the oil, water and a pinch of salt.
3.
Blitz till the houmous is smooth. taste and add more lemon juice, salt or cumin if you like. Chill till ready for dipping.
4.
No food processor? Mash the warmed chickpeas with the other ingredients in a large bowl using a potato masher or the bottom of a clean jam jar (this way's more fun).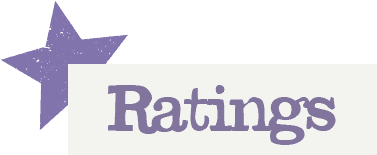 You'll need to log in to leave a rating & comment