Homemade Tomato Ketchup
2-4 people
There's a new chippy and it's in your own kitchen. Bake up chips with a sesame dip and a classic tomato ketchup. All that's missing is the newspaper.
Prep: 15 mins* plus 30 mins cooling time | Cook: 35 mins

Method
1.
Heat your oven to 200°C/Fan 180°C/Gas 6. Chuck the garlic, bay and tomatoes into a roasting tin. Sprinkle over the salt.
2.
Roast on the top shelf of your oven for 30 mins, or till the tomatoes are squishy and have dark edges.
3.
Add the coriander seeds and cloves. Leave to cool.
4.
Set a fine sieve over a bowl. Pour in your cooled tomato mix. Use a spoon to push as much as you can through the sieve. Compost what's left.
5.
Add the vinegar and honey to the tomatoes. Tip into a pan. Get an adult to help you boil the mix till it's as thick as ketchup.
6.
Taste a spoonful (let it cool first). Add more flavourings if needed till it's the best ketchup ever.
7.
Cool quickly in the freezer, or in the fridge if eating your chips later.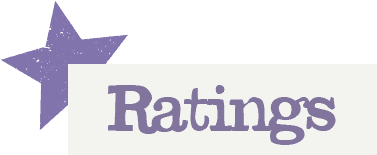 You'll need to log in to leave a rating & comment