Healthy-ish Hallowe'en Snack Attacks
Think before you spook with these clever ways to magic your veg box into Hallowe'en treats.
Ingredients
Bananas
White chocolate
Milk or dark chocolate
Carrots
Almonds
Apples
Seeds, pumpkin and sunflower work well
Clementines
Cucumber
Celery
Peanut butter
Houmous or other dip

Method
1.
Boo-nanas - Peel and halve a banana. Stick a wooden skewer in each half. Freeze for 2 hrs. Dip the banana in melted white chocolate. Lay them on greaseproof paper. Pop in the fridge to set. Melt milk chocolate and dot on for eyes and mouth. Boo!
2.
Witches Fingers - Peel and slice a carrot into a finger shape. Cut a flat notch at the tip. Make a fingernail: use dip to glue an almond in the notch. Make small slices for knuckles. Stick the fingers in a bowl of houmous.
3.
Monster Mouths - Quarter an apple. Cut a wedge out of the skin side. Press seeds (pumpkin seeds work a treat) around the inside for the teeth.
4.
Shrunken Pumpkins - Peel a clementine. Add a small slice of celery/cucumber in the top. Presto, a mini mini pumpkin.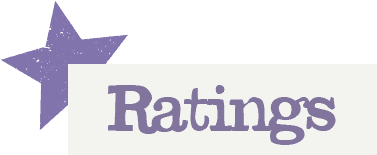 You'll need to log in to leave a rating & comment