Hallowe'en Squawky
1 person
Ingredients
1 jar of wildflower honey
12 sage leaves
45ml spiced rum
30ml Squawky juice
15ml runny honey syrup (honey diluted 1:1 with warm water, stirring till dissolved)
15ml freshly squeezed lemon juice
2 sprigs sage (about 6 leaves)
45ml ginger beer

Method
1.
First thing's first - you need to make the charred sage honey syrup. To do this, heat the honey and water slowly to dissolve the honey. Meanwhile, light the 12 sage leaves on the hob flame till they produce ash and a hint of red at the tips and edges. Break the stems off and drop into the honey. Bring to the boil and simmer for five mins. Fine strain and bottle.
2.
Fill a tall glass with ice. Smack 5 sage leaves between your palms individually to release the essential oils. Drop them into a cocktail shaker.
3.
Add the other ingredients (except the ginger beer). Fill the shaker 2/3 with ice cubes. Cover and shake hard for 20 seconds.
4.
Strain and pour into a tall glass. Add the ginger beer. Garnish with a sprig of sage.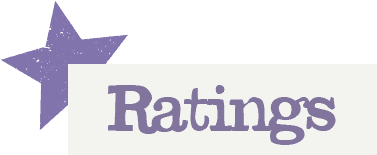 You'll need to log in to leave a rating & comment