Fluffy Kale Pancakes with Tahini Butter
4 people
Kale fans will loves this great green take on classic American pancakes. Blitzing up kale leaves with the batter gives them their eye-popping colour and the tahini flavoured butter is the perfect topping.
Ingredients
50g salted butter, softened
25g tahini
1 tsp honey
75g kale
3 eggs
150ml full cream milk
150g plain flour
2 heaped tsp baking powder
30g caster sugar
Sea salt
Coconut oil, for frying
Prep: 15 mins | Cook: 25 mins

Method
1.
Mash the butter, tahini and honey in a bowl with a fork till well mixed. Pop in the fridge to chill while you make the pancakes.
2.
Tear the kale leaves off the thick middle cores. Put the leaves, eggs and milk in a blender. Blitz till combined and smooth.
3.
Sift the flour and baking powder into a bowl. Add the sugar and a pinch of salt. Pour in the kale mix and whisk to make a smooth batter.
4.
Set your oven to its lowest temperature. Warm 1 tsp coconut oil in a large frying pan over a medium heat. Add 2 tbsp batter per pancake to the pan - you should be able to cook 2-3 pancakes at a time. Gently fry for 3 mins till browned underneath with lots of bubbles on top.
5.
Flip. Cook for another 1-2 mins till set. Keep warm on a plate in the oven while you cook the rest of the pancakes, adding more oil as you need it. You should get 16-20 pancakes. Serve them in stacks topped with the chilled tahini butter.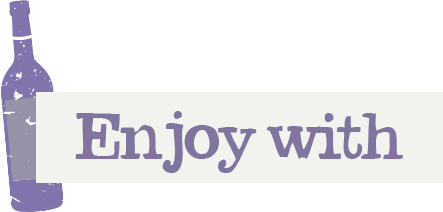 2 fruit and 7 veg portions every week.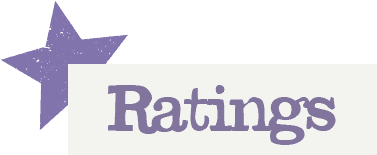 You'll need to log in to leave a rating & comment
Gluten free mum
I made these with the sprouted buckwheat flour. Made a garlic and tahini butter and the kids loved them!