Easy Chickpeasy Veg Curry
4-6 people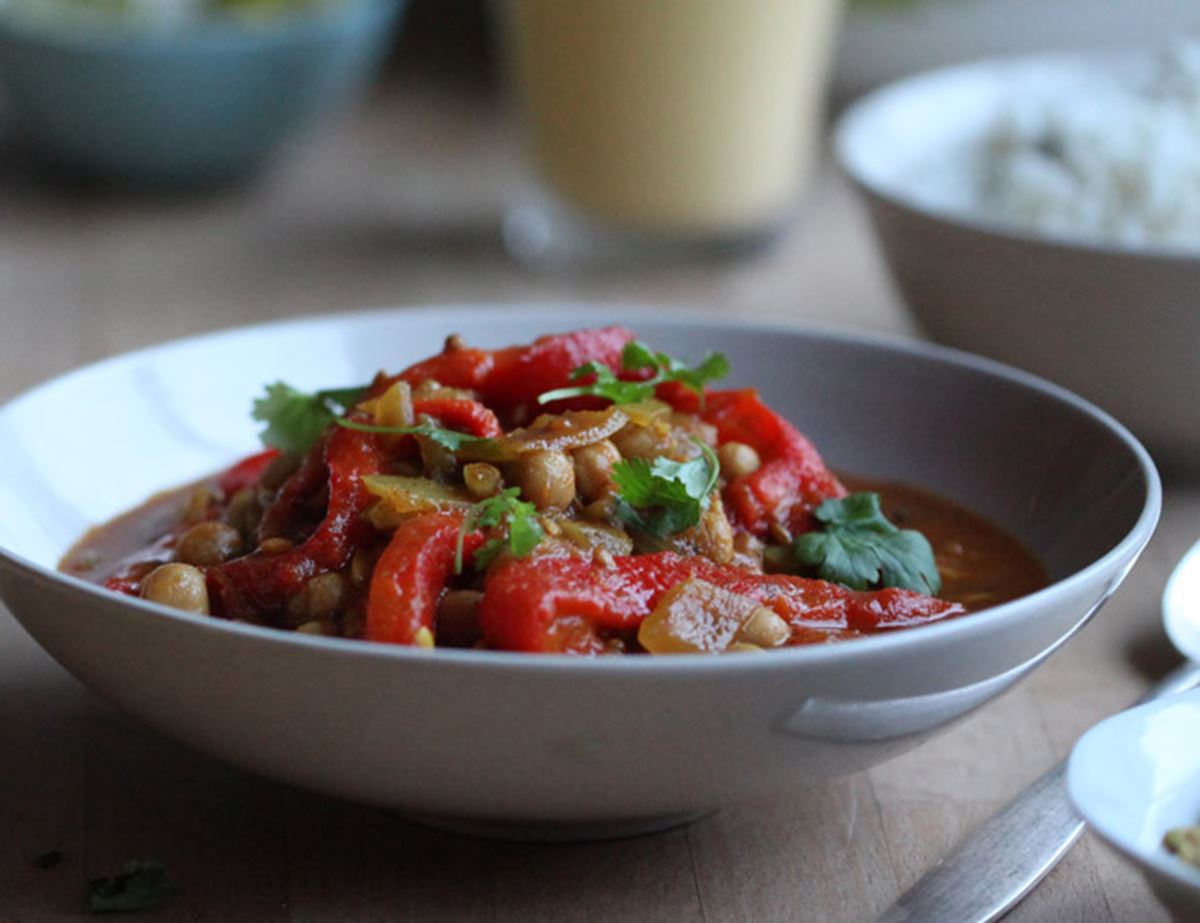 We love curries. They're great, with all those spices to warm and cheer you. Once you have a good curry on the go, you can throw all sorts of veggies in. Here we've whipped up Chiman's Spicy Chickpeas and we've thrown some roasted red peppers into the mix. If you don't have red peppers, roast up some hunks of aubergine, florets of cauliflower or boil up some dice spuds to swirl in at the end.
Ingredients
2 red peppers
2 onions, finely chopped
8 garlic cloves, peeled and roughly chopped
Chiman's Organic Spicy Chick Peas spice blend
6 tbsp fresh or tinned tomatoes, finely chopped
400g tin of chickpeas, drained
A few glugs of olive or sunflower oil
2 tbsp lemon or lime juice
A handful of fresh coriander
Delicious with rice, toasted cashews and a dollop of yogurt. Finish the lot with a handful of fresh coriander leaves.

Method
1.
Crank your oven to 200°C/gas 6. Place the peppers on a roasting tray in the top of the oven.
2.
Add the onions and garlic to a large frying pan over medium heat. Fry until golden.
3.
Turn the heat down a notch. Stir in the spices. Fry for a few secs. Add the tomatoes. Sizzle till combined and turned into a paste.
4.
Add the chickpeas. Fill the tin with water and trickle it over. Stir in the lemon or lime juice. Simmer on low heat for 30 mins.
5.
Check your peppers. Turn once they've blistered on one side. Once blackened a bit and soft, remove from oven. Let them cook for 5mins or so. Skin, deseed and tear into ribbons. Save any juice and strain over the curry. Add the ribbons. Fold through and cook a bit more.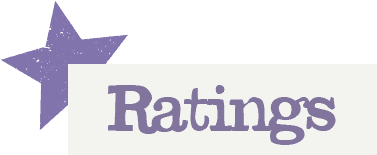 You'll need to log in to leave a rating & comment