Damp Chocolate & Ginger Loaf Cake
6-8 people
This moist, tender chocolate cake is a real kitchen pal. Not only is it quick and easy to make – it'll help you use up any leftover milk that has gone sour. The soured milk keeps the sponge damp, while the combination of cocoa, cinnamon and ginger gives it a deliciously rich chocolate flavour. Perfect served in slices for an indulgent afternoon tea.
Ingredients
60g butter, plus extra for greasing
200g self raising flour
50g cocoa powder
1 heaped tsp ground ginger
1 heaped tsp ground cinnamon
1 level tsp bicarbonate of soda
125g raw cane sugar
2 medium eggs, beaten
300ml sour milk or buttermilk
250g icing sugar
25g crystallised ginger
Prep: 25 mins | Cook 35-40 mins

Method
1.
Preheat your oven to 180°C/Fan 160°C/Gas 4. Grease a medium loaf tin with butter and line the base and sides with baking paper. Set aside. Melt 60g butter in the microwave or on a low hob. Set aside to cool slightly.
2.
Sift the flour, 25g of the cocoa powder (save the rest for the icing), the ginger, cinnamon and bicarbonate of soda into a large mixing bowl. Stir in the sugar and a pinch of salt with a whisk or fork, making sure you mix everything together.
3.
Beat the eggs and sour milk or buttermilk together and then stir them into the dry ingredients with the melted butter to combine. Pour the batter into the cake tin and bake for around 35-40 mins or until a skewer inserted into the cake comes out clean. Lave to cool in the tin for 15-20 mins. Turn out onto a wire rack and leave to cool completely.
4.
When the cake has cooled, make the icing. Sift the icing sugar into a mixing bowl and sift in 25g cocoa powder. Add 4-6 tbsp cold water and stir to make a smooth, thick icing. Finely chop the crystallised ginger and set to one side. Spoon the icing over the cake to cover the top, then sprinkle over the crystallised ginger. Set aside for at least 1 hr to let the icing set. Serve in slices. The cake will keep for 3-4 days in an airtight tin.
5.
Love Your Leftovers
This cake is a great way of using up milk that has gone sour. If you don't have any sour milk, you can use buttermilk instead, or measure out 300ml milk and stir in 1 tbsp lemon juice till it looks curdled and lumpy. Looks terrible, but helps make a perfect chocolate cake.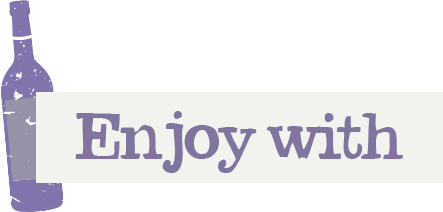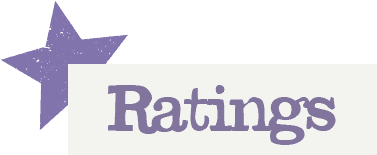 You'll need to log in to leave a rating & comment