Crunchy Crudités
2-4 people
Ingredients
3 carrots
1 cucumber
1 red pepper
Prep: 15 mins | Cook: nil

Method
1.
Peel or scrub your carrots clean. Trim the tops off them, halve and cut into little strips. Get an adult to help you if you need it.
2.
Cucumbers are easier. Halve, then cut each half in half lengthways. Cut into sticks, as big or as small as you like.
3.
Red peppers are fun to chop. Cut a penel off the side. Cut another side panel off. Keep cutting till you have 4 panels and the middle bit with the stem and seeds. Compost the seeds and stem. Slice the pepper into strips. The crudités are now ready to dip in your houmous.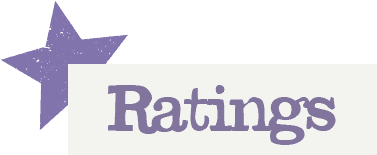 You'll need to log in to leave a rating & comment