zzzzzzzzzzzzzzzzzzzzzzzzCottage & Roots Pie
6 people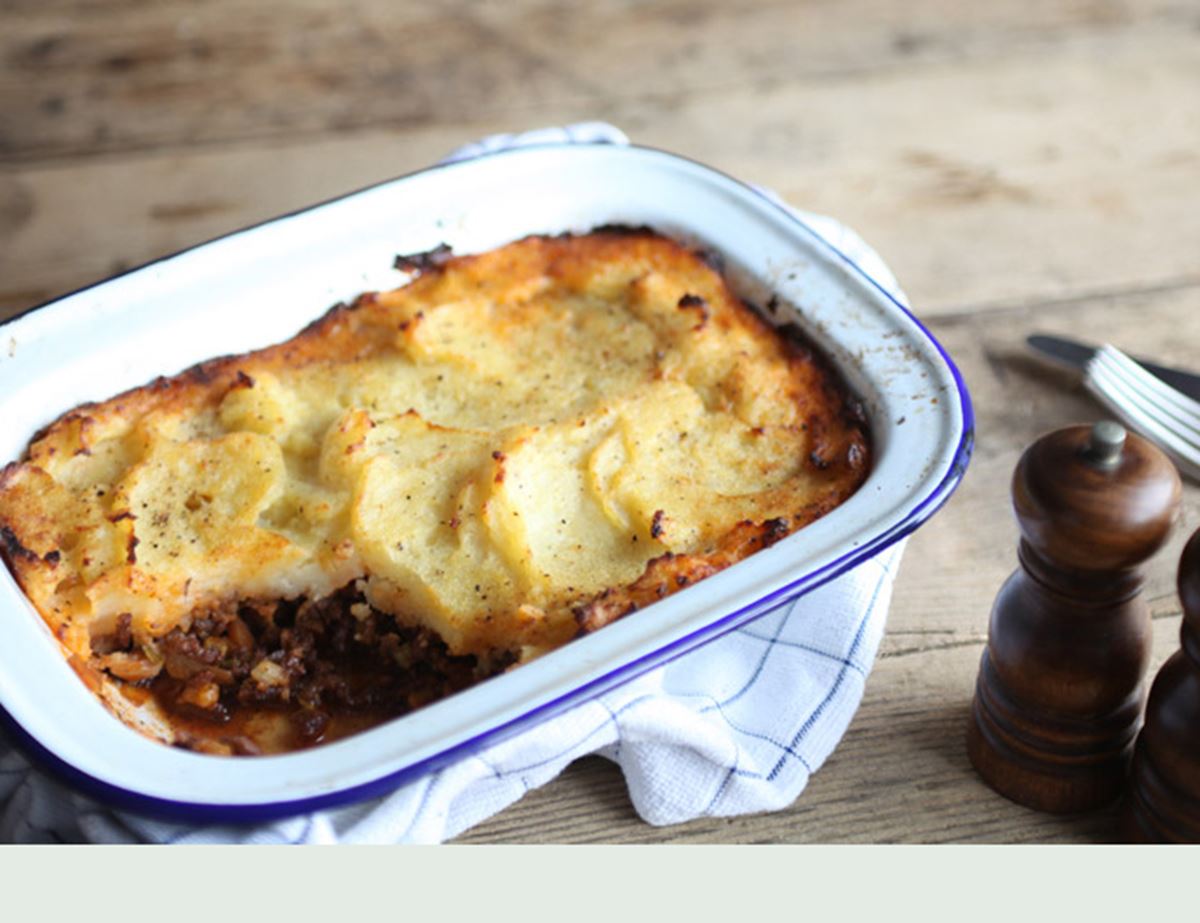 There's nothing that says comfort food more on dreary day than cottage pie. This little number is full of good, hearty things and it's delicious with seasonal greens on the side.
Ingredients
6 large potatoes
A glug of olive oil
1 large onion or 2 leeks, peeled/cleaned and finely chopped
2 carrots or 2 handfuls swede, peeled and finely diced
2 sticks celery or 2 handfuls peeled celeriac, finely diced
2 large garlic cloves, peeled and chopped
2 rosemary sprigs, leaves finely chopped
400g minced beef
1 tsp cumin (ground or whole)
A dash of ground cinnamon
A pinch of chilli powder
2 tbsp tomato puree
300ml red wine
A few lumps of butter
Sea salt and freshly ground pepper
VEGETARIAN VARIATION: You can make this gorgeous comfort dish meat-free by simply swapping the meat for 2 x 400g tins lentils or chickpeas (drained). Cook as instructed in the recipe, though, for the lentils or chickpeas, just cook till warmed through - you don't really want them to go golden. Add a little water or red wine as they cook, to meld them with the spices and carry on with the recipe.

Method
1.
First, make mash. Roast your spuds like a jacket potato on a bed of sea salt for the best mash. Once cooked, halve, scoop out flesh and press through a ricer or mash with butter. Alternatively, peel, cube and boil until tender. Drain and mash with plenty of butter and seasoning.
2.
Sizzle the diced vegetables in a large, hot frying pan with a glug of olive oil and a good pinch of salt and pepper.
3.
Once soft, fold in the garlic. Cook a moment longer then swirl in half the rosemary. Tip into a dish.
4.
Pop the pan back on heat. Get it hot. Add your mince, sizzle to release the fat. Add a gloss of olive oil, if needed.
5.
Season well. Cook the mince until nicely golden. Fold through the cumin, cinnamon and chilli. Cook for a mo.
6.
Fold in the tomato puree and then slosh in the wine. Let it bubble up and reduce down to a nice thick sauce. Fold in the remaining rosemary.
7.
Add your cooked veg back to the pan. Taste. Adjust seasoning, as needed. Tumble into a suitable roasting dish.
8.
Top with mash. Dot with butter and sprinkle with pepper. Bake in a 180°C/Gas 4 oven until the top is golden, about 30mins.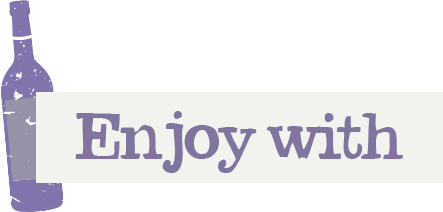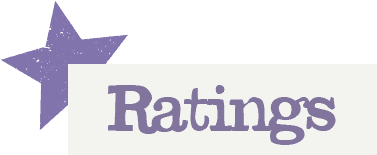 You'll need to log in to leave a rating & comment