Considerably Carroty Carrot Cake
8-10 people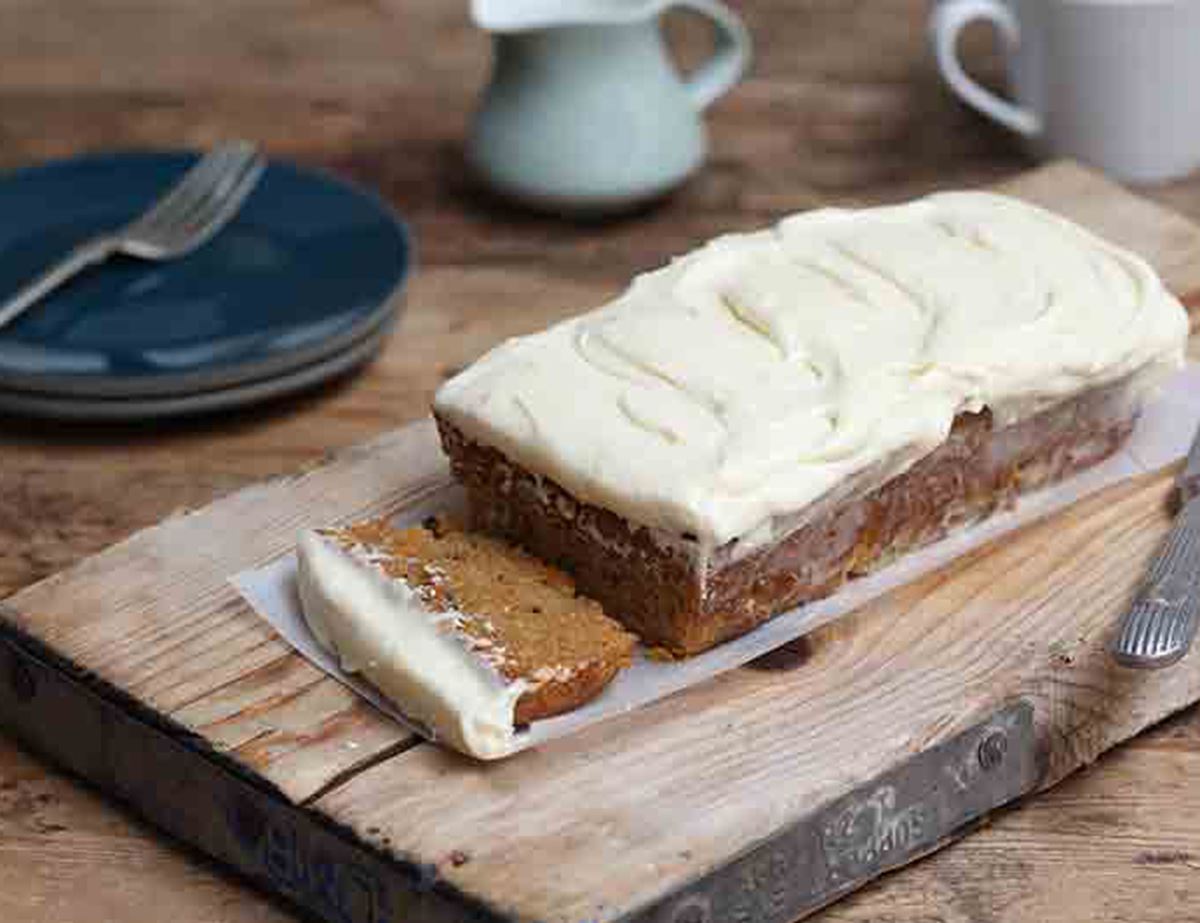 We spruced up an old favourite from our first cookbook and added a little zest and crunch.
Ingredients
225g Demerara sugar
180ml vegetable oil
3 large eggs
225g plain white or 200g spelt flour*
150g carrots, coarsely grated
1 orange, juice and zest
100g walnuts, chopped
½ tsp salt
½ tsp mixed spice
½ tsp ground cinnamon
2 tsp baking powder
½ tsp bicarbonate of soda
Butter, for greasing
225g Homewood Fresh Ewe's cheese
85g icing sugar
*Or use self-raising flour and use just 1/2 tsp baking powder. ICING QUEEN Experiment with flavouring your icing. Here are a few of our favourites: Add 1 tsp ground cinnamon for a sweet and spicy icing. Add a squeeze of orange or lemon juice and decorate with extra zest. Try Rachel's Brown Buttercream frosting from our parsnip cake recipe. Just follow step 8.

Method
1.
Preheat the oven to 180°C/350°F/Gas 4.
2.
Beat the sugar, oil and eggs together. Once nice and smooth, add the flour little by little, folding the flour into the cake batter before adding more.
3.
Add the rest of the ingredients in the order they are listed, down to the bicarbonate of soda. Save a little of your orange juice for the icing if you fancy it.
4.
Line a cake tin with greaseproof paper and smear with butter. We used a 20 cm (8in) loaf tin but you can use a round, springform tin or cupcake cases.
5.
Pour the batter carefully into the tin and give it a couple of taps on the worktop – this will reactivate the raising agents in the batter and make sure the sponge is springy.
6.
Bake for an hour or till the top is golden brown (check with a skewer: if it comes out clean, it's good). Turn the cake out onto a wire rack and allow to cool before icing.
7.
To make the icing*, beat the cream cheese and icing sugar together until smooth and lather over the cake.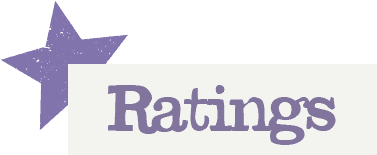 You'll need to log in to leave a rating & comment
Carrot cake
I reduced the sugar and it was still very delicious!