Cinnamon Parsnip Cake
6-8 people
Move over carrot cake. A new root's in town.
Ingredients
300g parsnips, peeled and coarsely grated
1 lemon, zest and juice
250g plain white flour
250g caster sugar
1 tbsp ground cinnamon
1 tsp ground ginger
1 tbsp baking powder
½ tsp bicarbonate of soda
100g honey
100ml hot water
125ml olive oil
3 eggs
200g butter
300g icing sugar

Method
1.
Preheat your oven to 180°C/Gas 4. Oil two round (roughly 9in/23cm) sandwich tins. Line the bottom of each one with greaseproof paper.
2.
Mix the parsnips, lemon zest and juice. Set aside.
3.
In a new bowl, mix the flour, sugar, spices, baking powder and bicarbonate of soda. Mix in the parsnips.
4.
Whisk the honey and hot water together till the honey dissolves. Add the oil. Crack in the eggs. Whisk.
5.
Pour the eggy mix over the flour mix. Very gently fold through, careful not to overmix.
6.
Divide the batter between the tins. Bake in the centre shelf of the oven for 25 mins, or till the cakes are golden on top and fully set in the centre. Insert a skewer to test – if it comes out clean, they're done.
7.
Let them cool before removing from the tins.
8.
For the icing, melt the butter in a large saucepan till frothy. When it turns from golden yellow to a light, nutty-smelling brown, take off the heat. Sift in the icing sugar. Mix. Whisk (ideally with a hand mixer) till smooth and creamy.
9.
Transfer one of your cakes to a plate. Smooth half the icing over. Top with the second cake. Ice it and serve. Keeps covered in a cool room for 2 days.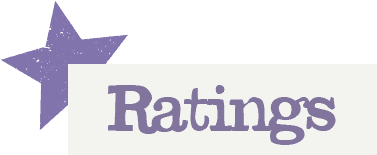 You'll need to log in to leave a rating & comment