Chocolate, Coconut & Mango Rice Pudding
4- people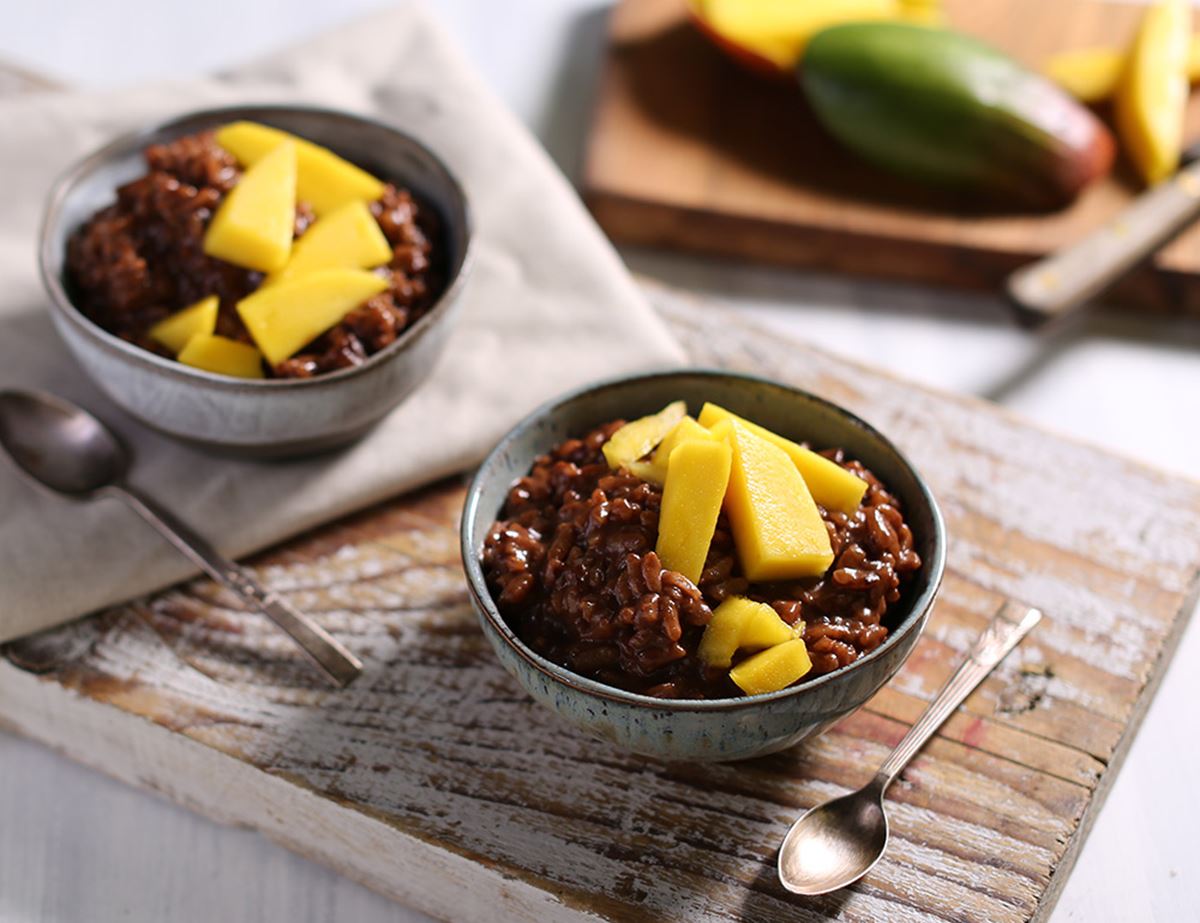 An indulgent take on mango sticky rice made with coconut milk, cocoa and topped with glorious chunks of juicy mango.
Ingredients
2 heaped tbsp Luxury Cocoa with Cacao
600ml cold water
400ml coconut milk
4 tbsp caster sugar
200g risotto rice
1 large, ripe mango

Method
1.
Add 2 heaped tbsp of the cocoa powder to a medium-sized pan and slowly trickle in the water, whisking constantly till the cocoa powder makes a smooth paste, and then is smoothly combined with all the water. Tip in the tin of coconut milk and add the sugar.
2.
Pop the pan on a medium heat and warm for around 5 mins, stirring often, till the coconut mixture has come to the boil. Carefully add the risotto rice and give everything a good stir. Turn the heat down to medium-low. Simmer the rice for 25-30 mins, stirring often, till the rice is tender and cooked through.
3.
While the rice cooks, prepare the mango. Slice the fat cheeks off the sides of the mango, then slice the thinner sides off the mango stone. Slice the skin away from the flesh, then chop the flesh into bite-size pieces. Slice any remaining mango off the stone and chop it.
4.
When the rice is tender, taste and stir in a little more sugar if you think it needs it. Spoon the chocolate rice pudding into 4 small warm bowls and top with the mango to serve.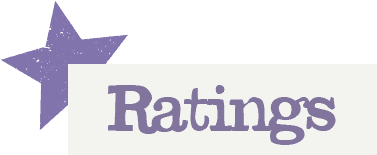 You'll need to log in to leave a rating & comment