Butterfly Cakes with Honeyed Buttercream
12 people
Bees and butterflies love flowers and honey, so these little fairy cakes topped with spoonfuls of honeyed buttercream and delicate edible flowers will be a big hit with our flying friends (and some human ones too).
Ingredients
For the cakes:
125g butter, at room temperature
125g sugar
2 medium eggs
1 tsp vanilla extract
125g self raising flour
For the honeyed buttercream:
85g butter, at room temperature
120g icing sugar
2 tsp honey
Edible flowers, optional
Prep: 20 mins + cooling | Cook: 15-20 mins

Method
1.
Heat your oven to 180°C/Fan 160 °C/Gas 4. Line a 12-hole bun tin with paper cake cases.
2.
Cream the butter and sugar together with electric beaters or a wooden spoon till they're combined, pale and fluffy.
3.
Beat the eggs in a separate bowl with the vanilla extract. Add them to the butter a little at a time, beating well between each addition.
4.
Sift the flour into the bowl and add a pinch of salt. Beat together to combine. Drop small spoonfuls of the cake batter into each cake case till it's all used up. Bake for 15-20 mins till the cakes are risen and golden. Lift the cakes out of the tin and leave them to cool on a wire rack for at least 30 mins.
5.
Meanwhile, make the buttercream: put the butter, icing sugar and honey in a bowl and beat together till smooth and combined. Set aside.
6.
Slice the top ½cm off each cake. Slice each top in half to make 'wings'. Scoop up a heaped teaspoon of the icing and drop it on top of a cake. Push two wings into the icing to make a butterfly. Repeat to use up the rest of the icing. If you're using edible flowers, scatter them over the top of the cakes just before serving.
7.
Eat Me, Keep Me
These cakes will keep in an airtight tub for up to three days, but don't decorate them with edible flowers until you're ready to serve them.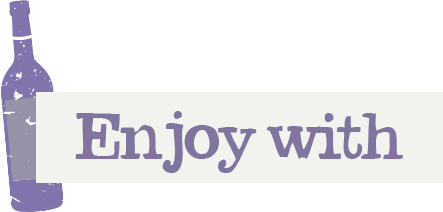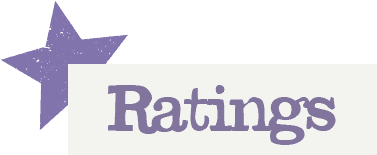 You'll need to log in to leave a rating & comment