Broad Bean and Tiger Prawn Pilau
Ingredients
225g Tiger prawns
280g Broad beans
225g Long grain rice
1 tsp turmeric
2 tbsp sunflower oil
2 garlic cloves
1 Onion
2 tbsp Coriander, chopped

Method
1.
Lightly fry the onion and garlic in the oil in a large pan. Add the spices and cook gently until the onin has become tender. Stir in the rice and cook for another minute.
2.
Add 600 ml of water, season with salt and pepper to taste and bring to the boil. Next add the broad beans and reduce the pan to a simmer. Cover and leave for 10 minutes.
3.
After this time add the prawns and then leave for another 5–10 minutes, or until the rice has become tender and the liquid has been absorbed. Add more hot water to the pot during cooking if necessary. Stir in the coriander and adjust the seasoning.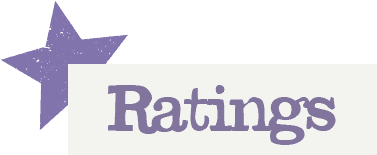 You'll need to log in to leave a rating & comment