Bird Fancier 10 Min Pate
2-6 people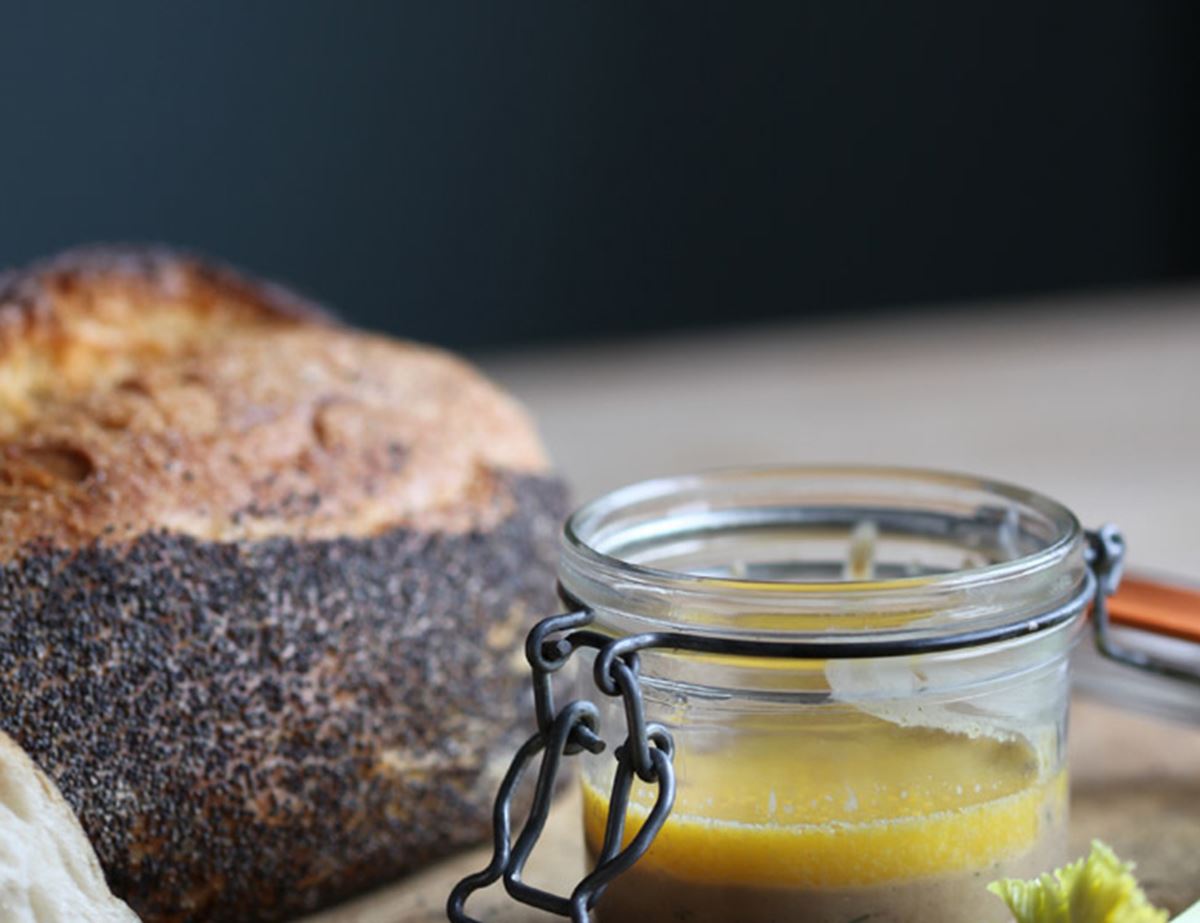 Whip up this dreamy paté with some silky chicken livers.
Ingredients
1 chicken liver
A lump of butter the size of the liver, plus 2 tbsp to seal the top
1-2 prunes, thinly sliced (or 1 tbsp chopped raisins)
1 tsp fresh thyme leaves
3 tbsp brandy
Sea salt and freshly ground pepper
Pair with a glass of wine, seasonal veg and a great loaf of organic bread.

Method
1.
Place a small frying pan over medium heat. Add ½ tbsp of butter. When it's frothy, add the liver. Cook for a min or two on each side, till it goes from burgundy to pinky grey. Put the liver in a food processor or blender.
2.
Back on the heat, soften the prunes, thyme and garlic in the same pan for a mo. Carefully add the brandy. Let it bubble up and reduce a tad.
3.
Scrape it all into the blender. Add the remaining butter (bar the bit for the top). Blitz till creamy. Spoon into a small jam or kilner jar.
4.
Give the pan you've been using a quick wash. Melt the remaining butter in it, don't let it froth. Pour into the jar, for a nice, buttery seal. Store in the fridge for up to 1 week.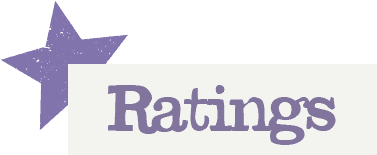 You'll need to log in to leave a rating & comment