Big Wonka Buttons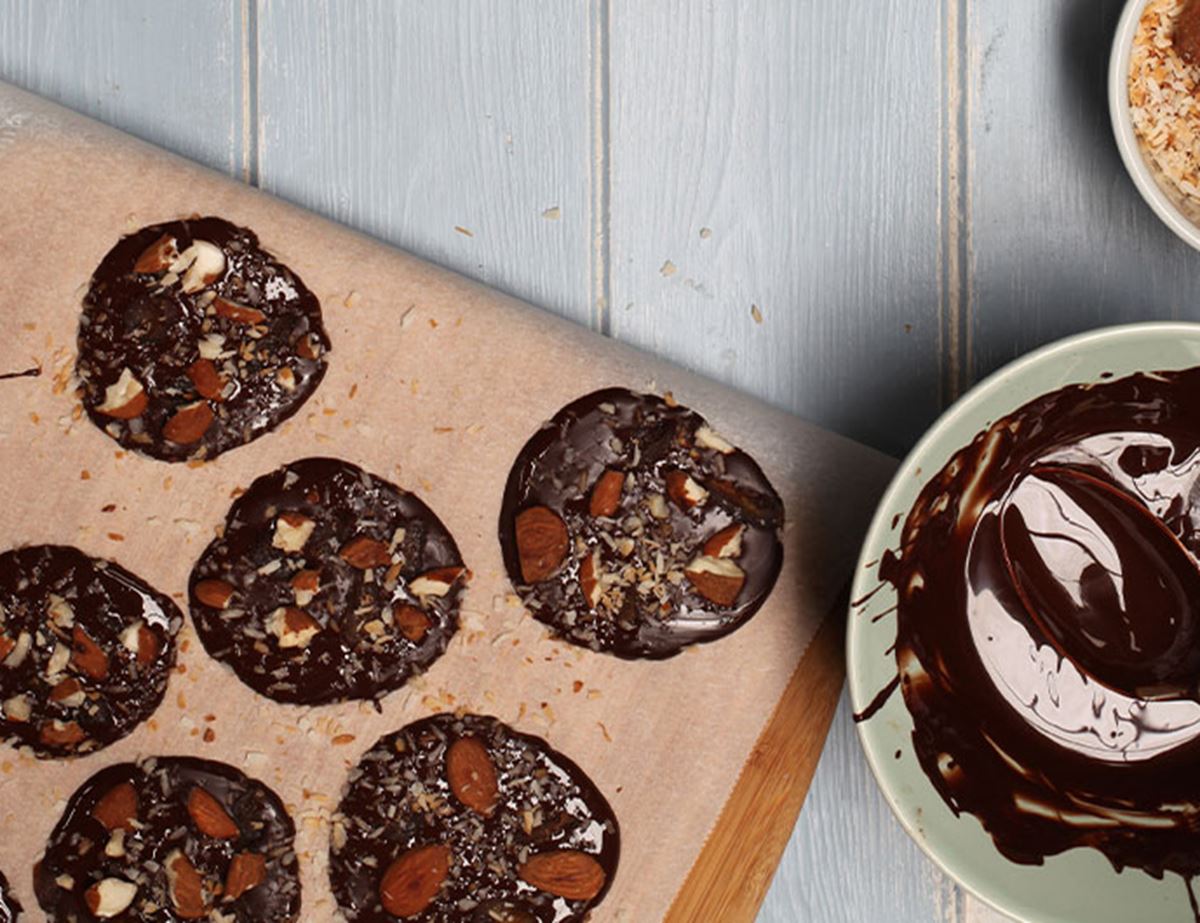 Happy 50th birthday Charlie and the Chocolate Factory. To celebrate, make these for lunch boxes or after dinner treats.
Ingredients
200g dark and/or milk chocolate
½ tsp mixed spice
A small handful of dried apricots, thinly sliced
A small handful of toasted almonds, roughly chopped
A small handful of desiccated coconut, toasted
Prep: 20 mins (prep) | Cook: 10 mins

Method
1.
Fill a saucepan with a shallow pool of water. Set it simmering over a low heat. Put a metal or glass bowl on top.
2.
Roughly chop or break up the chocolate. Add half of it to the bowl and stir till just melted. Take the pan off the heat.
3.
Add the remaining chocolate and the spice to the bowl. Stir till melted.
4.
Line a baking tray with greaseproof paper. Dollop on spoonfuls of the chocolate. Leave plenty of room between dollops to allow them to spread. You may need 2 trays.
5.
Dot the dried fruit and almonds over the chocolate buttone. Scatter over the coconut. Pop the trays in the fridge or freezer till the buttons are set.
6.
When set, peel the buttons from the paper. Eat straight away or keep them in an airtight container, in a cool place, for up to a week.
7.
Go Nuts
You can mix things up with different spices, nuts, seeds or dried fruit.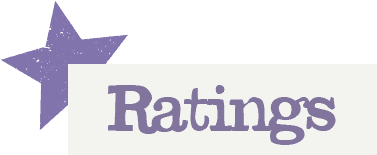 You'll need to log in to leave a rating & comment