Banana Veg Box Smoothie Lollies
2-4 people
Transform your favourite smoothie into a cool summertime treat by enjoying it as a fruity frozen lolly. Get creative by popping in a few whole berries or fruit slices before chilling for a snack that's as decorative as it is delicious.
Ingredients
1 banana
VEG: baby leaf spinach; courgette; carrot; beetroot etc
FRUIT: berries; pinepple; mango; apple; pear
EXTRAS: ginger; turmeric; orange; herbs; cocoa powder; nut butter; seeds; nuts
LIQUID: 100-200ml milk; yogurt; dairy-free alternative
GARNISH: berries; cucumber slices; kiwi slices
SWEET: maple syrup; honey (optional)

Method
1.
Pour the smoothie mixture into lolly moulds. Use our veg box smoothie formula recipe
HERE
.
2.
Drop in a few berries, cucumber slices, kiwi slices or a ripple of yogurt.
3.
Pop the lollies into the freezer till frozen solid. Remove from the moulds and enjoy
4.
LOLLY WIZARDRY Experiment with your favourite flavours and combinations. The lollies will taste less sweet once frozen, so if you aren't using very sweet fruit you may need to add a drizzle of maple syrup or honey to the mixture.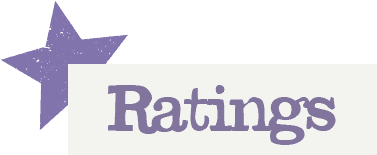 You'll need to log in to leave a rating & comment