Autumn Soup with Parmesan Dumplings
4 people
Good, old-fashioned dumplings. Now that's a way to make a soup sing.
Ingredients
100g self-raising flour
2 tbsp finely grated Parmesan
1 tbsp finely chopped fresh or dried sage
A good pinch of freshly ground pepper
50g cold butter, cut into small cubes
4 rashers of smoky bacon, snipped into little pieces (optional)
A few glugs of olive oil
4 handfuls of peeled pumpkin or squash, cut into chunks
2-3 handfuls of carrots, celery, fennel and/or mushrooms, cut into chunky pieces
1 onion or 2 leeks
2 garlic cloves, finely chopped
1 glass of white wine (optional)
1 1/2 - 2 ltrs chicken or veg stock
4 handfuls of seasonal greens (kale, chard, spinach, cavelo nero…), chopped fairly finely
Extra sage and parmesan, to garnish

Method
1.
Tip the flour, Parmesan, sage and pepper into a bowl. Toss the cold butter in the mix to coat.
2.
Rub the butter into the flour like you're making pastry. Sprinkle 1-2 tbsp of water over, enough to bring the mix together to form a fairly firm but not too dry dough.
3.
Roll the dough into a sausage shape. Cut into 12 or so even-sized pieces. Roll each into a ball. Refrigerate dumplings till ready to use.
4.
Warm a large casserole dish. Add the snipped bacon and a drop of olive oil. Fry till starting to colour up. Add your pumpkin/squash. Season a little. Cook till just golden. Add the remaining veg and garlic minus the greens. Cook till everything has a nice toasty hue to it.
5.
Add 1 1/2 litres of the stock and the greens. Mix. Add the cold dumplings, gently pushing them into the stock. Top up with extra stock or water, if needed. Turn the heat to medium. Cover. Cook for 15 mins, till dumplings swell up. Taste a bit of dumpling to ensure it's cooked through. Continue to cook if not.
6.
Dish soup out when the dumplings are done. Finish with Parmesan and sage leaves (fried in a little oil or butter till crispy), if you like.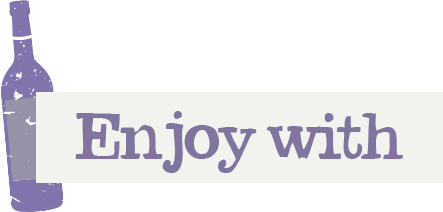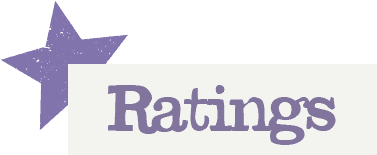 You'll need to log in to leave a rating & comment