Aubergine No-Meat Meatballs
4 people
These little beauties are meat-free, made with tender aubergines, chopped olives, chilli and herbs, and sizzled in a hot pan till succulent. This might be a veggie spin on a traditionally meaty meal, but it's certainly not just for vegetarians.
Ingredients
A few splashes of olive oil
2 aubergines, cut into small dice
1 small onion, finely chopped
3 garlic cloves, finely chopped
Sea salt
Freshly ground pepper
1 lemon
A handful of black olives, stones removed
1 red chilli, finely chopped (or a pinch of chilli powder)
A large handful of fresh basil or 1 tbsp chopped rosemary leaves
1 tbsp balsamic vinegar
1 mug of breadcrumbs

Method
1.
Warm a large frying pan on medium heat. Add a little olive oil and the aubergine, onion and garlic. Season with salt and pepper and sizzle together till soft and starting to colour.
2.
When nearly ready, add a squeeze of lemon juice to the pan and grate over a good bit of zest.
3.
Tip the contents of the pan into a food processor. Add the olives, chilli, balsamic vinegar and breadcrumbs. Whizz till everything comes together. No processor? Just chop and mix everything up on a large cutting board.
4.
Taste the mixture. Add more herbs or spice if needed. If it's a bit dry, add a splash of olive oil. If it's too wet, add more breadcrumbs. Shape the mixture into balls – 2 aubergines will give you about 12 rounded tablespoon-sized balls.
5.
Sizzle the aubergine balls in olive oil till golden all over and serve with spaghetti and sauce, or eat as a snack on their own.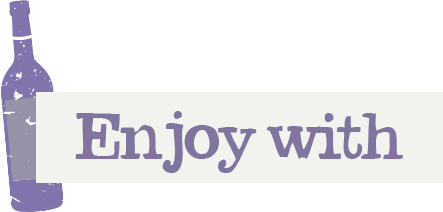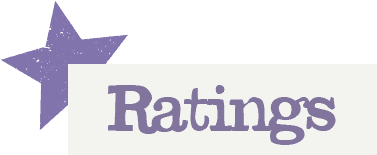 You'll need to log in to leave a rating & comment
Delicious - have with flatbread, hummous & pomegranite
Betty
Lovely. Very comforting meal.