Asparagus with Pickled Shallot & Tarragon Butter
4-6 people
Asparagus gets all dressed up with a mixture of tangy, crunchy pickled shallots and rich, ainseedy tarragon butter.
Ingredients
2 small shallots
1 tbsp red wine vinegar
Sea salt
A small handful of tarragon leaves
60g softened butter
600g asparagus

Method
1.
Peel and finely chop the shallots. Place them in a small bowl and pour over 1 tbsp red wine vinegar. Add a pinch of salt and scrunch together with your hands for 1 min. Leave to pickle for 10 mins, then drain.
2.
Finely chop the tarragon leaves. Mix the drained shallots with the butter and tarragon. This mixture will keep in a sealed container in the fridge for 2-3 days if you want to make it ahead. Take it out of the fridge 1 hr before you wnat to serve the asparagus.
3.
Bring a large pan of water to the boil. Snap the woody ends off the asparagus – bend them and they'll snap in the right place. Add the tender asparagus tips to the pan and simmer for 2-3 mins till just tender.
4.
Drain the asparagus and arrange it on a serving platter or serving plates. Dot over the pickled shallot and tarragon butter to serve.


(£1.07 per 100g)

Spend £30 & save £5 using SAVE5 at checkout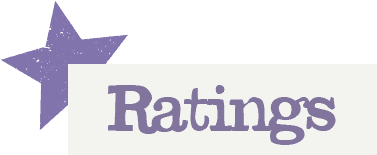 You'll need to log in to leave a rating & comment