Any Apple Bread
6-8 people
A sort of cross between a hearty wholegrain loaf and a cake. It's absolutely brilliant warm with butter and honey for breakfast, or with a slab of cheese and a bowl of soup for lunch or tea.
Ingredients
150g plain flour
200g wholewheat flour
1/2 tsp salt
1 tsp bicarbonate of soda
1 large apple, peeled and coarsley grated
50g butter, melted
2 tbsp honey
1 egg, whisked
250ml apple juice
A few handfuls of chopped nuts and/or dried fruit (optional)

Method
1.
Preheat oven to 180°C/Gas 4.
2.
Brush a loaf tin with oil or butter. Coat with a dusting of flour – the old fashioned way to prevent it from sticking.
3.
Combine dry ingredients. Fold in the grated apples. Top with the wet ingredients and nuts and/or dried fruit, if using, save some nuts to scatter on top.
4.
Gently fold all the ingredients together, careful not to overmix.
5.
Tip into the tin. Dot any reserved nuts over the top.
6.
Bake for 30 mins, or until a knife inserted in the centre comes out clean.
7.
Let it cool for 10-15 mins before serving or trying to remove from the pan.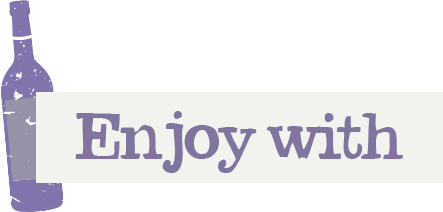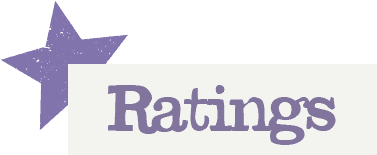 You'll need to log in to leave a rating & comment