All Kale the Coconut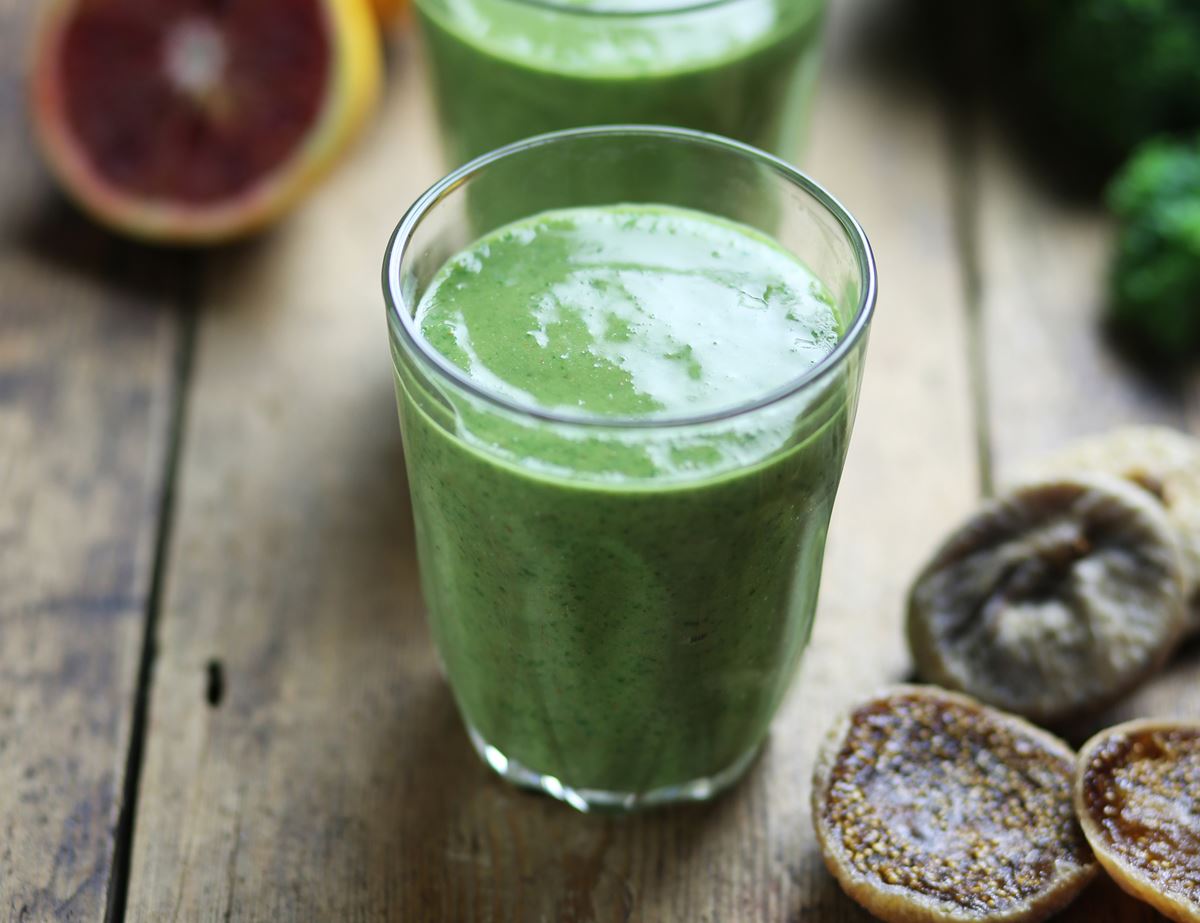 Dairy-free coconut yogurt is whizzed with iron rich kale, the last of this year's blood oranges and a handful of sweet dried figs to make a velvety, bowl-in-one smoothie.
Ingredients
50g kale
50g dried figs
1 blood orange
125g vanilla dairy-free coconut yogurt
A handful of ice

Method
1.
Pull the kale leaves from the thick cores and roughly chop the leaves. Roughly chop the figs. Slice the skin from the orange.
2.
Add everything to your blender with the coconut yogurt and a handful of ice. Whizz till smooth. Scoop into bowls, or trickle in a little water to make a more drinkable smoothie.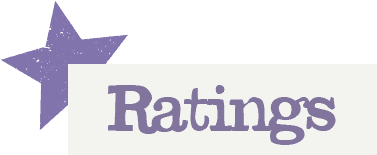 You'll need to log in to leave a rating & comment