A&C G&T
6 people
Ingredients
2 pears
100g caster sugar
125ml cold water
A few sprigs of rosemary
A squeeze of lemon juice
Ice
180ml Juniper Green Dry London Gin
Tonic water
Prep: 15 mins | Cook: 5-8 mins + 1 hr infusing

Method
1.
Core one of the pears for the syrup and roughly chop it. Pop it in a pan with the sugar, water and 1 large rosemary sprig. Cover and cook over a medium heat, stirring now and then, for 5-8 mins till the pear has broken down and is really soft. Take off the heat and leave for 1 hour to infuse.
2.
Strain the liquid through a sieve, pressing down to squeeze as much juice as possible out of the pear. For a really smooth syrup, you can strain the syrup for a second time, lining the sieve with muslin to catch any pulp, but it's not essential. Chill till needed.
3.
To assemble the G&Ts, thinly slice the other pear, on a mandolin if you have one, and toss with a little lemon juice. Fill glasses with ice. Pour 30ml gin into each glass. Top up with tonic water. Add 1-2 tsp syrup to each glass and stir to mix the gin, tonic and syrup. Slide in a slice or two of pear and a sprig of rosemary (stripping the leaves from the bottom half of the sprig). Serve straight away.
4.
Tip: You'll have leftover syrup. It will keep in the fridge for around a week, or you can freeze little shots of it in ice cube trays, ready for adding to your G&Ts in the future. It's great by itself with soda water, or drizzle over yogurt and serve with chopped fruit.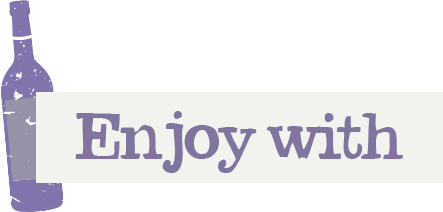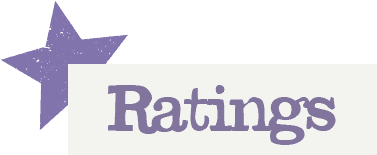 You'll need to log in to leave a rating & comment