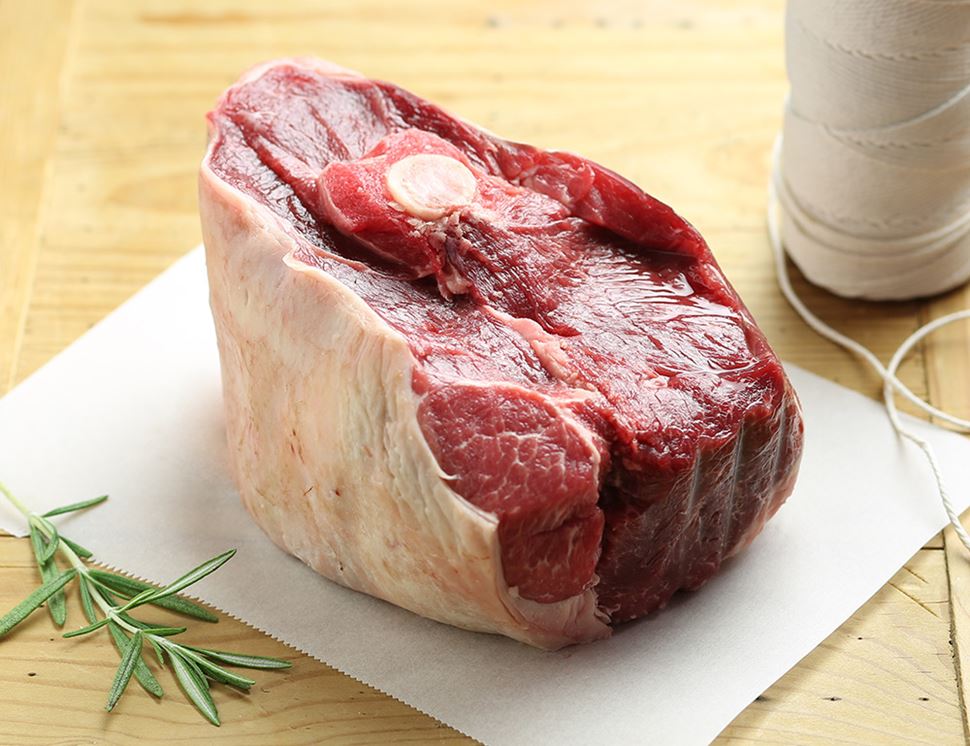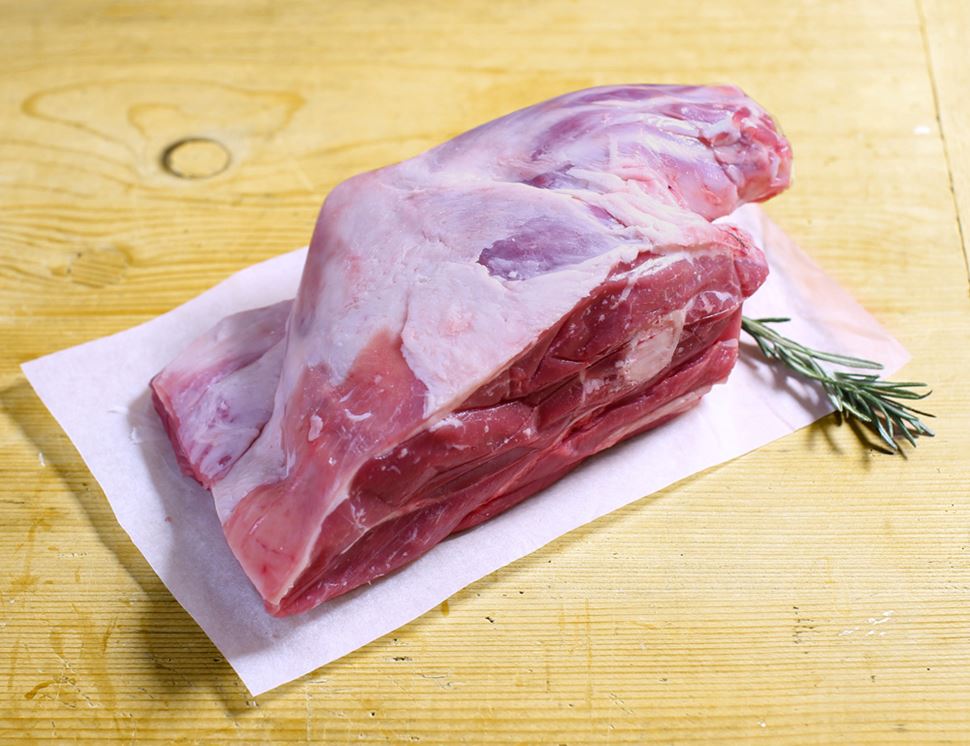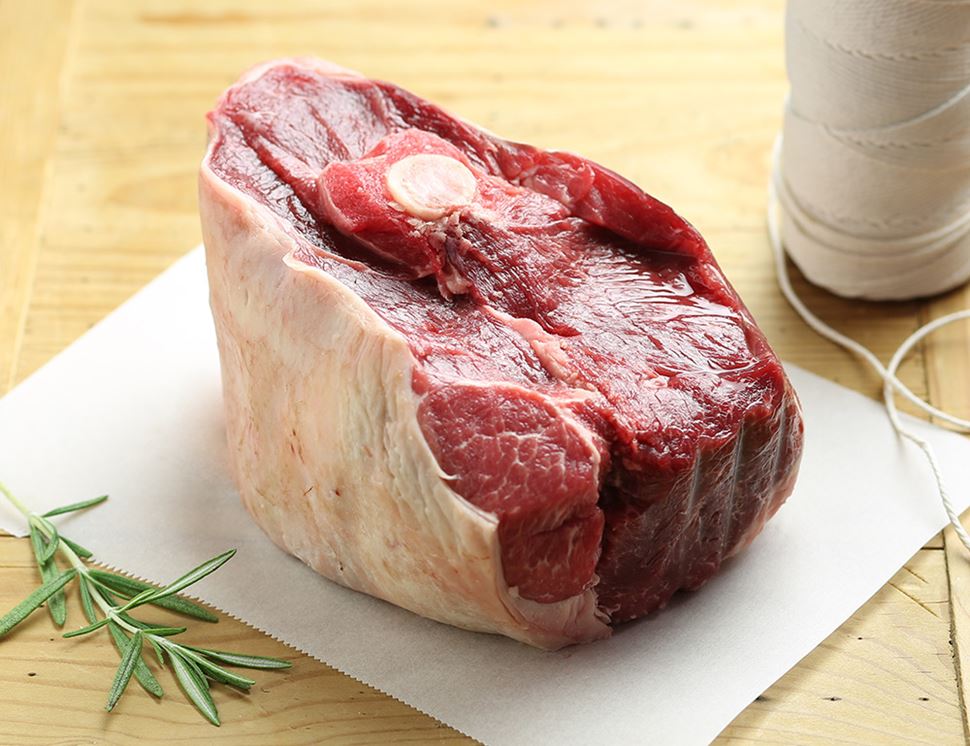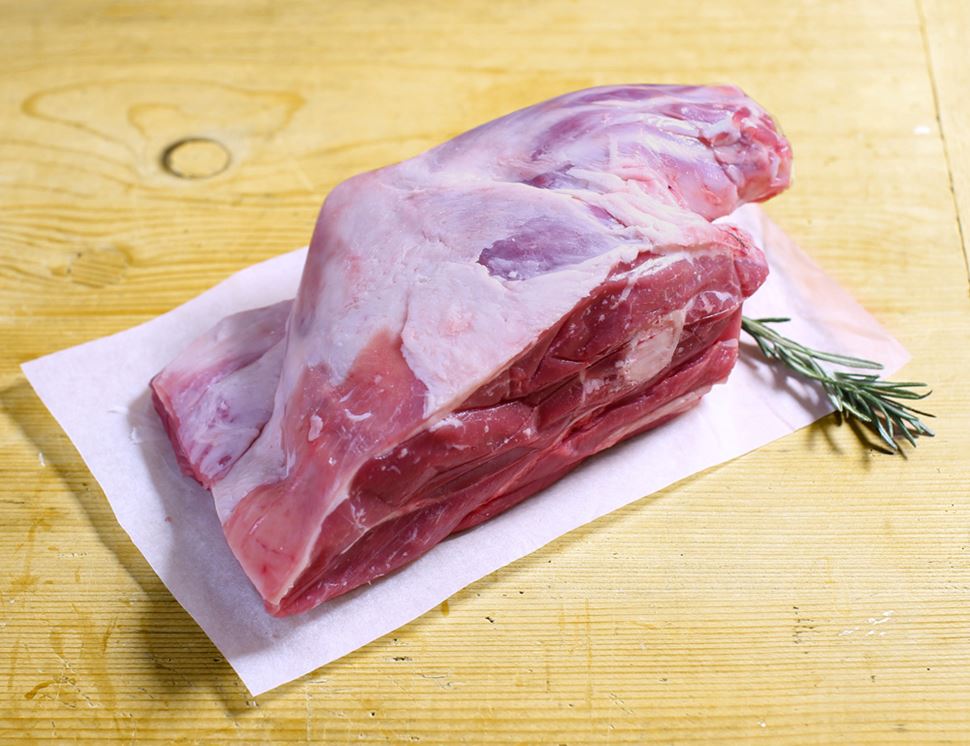 Mutton Roasting Joint, Bone-In, Organic (1.0kg)
Perfect for your slow cooker or pot roast, this organic mutton roasting joint comes bone-in, allowing the flavour to melt into the meat over the hours of cooking. If you're planning a traditional roast, this will make your Sunday morning that much easier (Lionel would love it!), since time will do all the hard work. All that leaves you to do is present a mutton masterpiece when the guests arrive and soak up the compliments for yourself. Country of Origin – England This cut may come from either the shoulder or leg, depending on supply. As the animal ages, natural fatty acids accumulate in the meat. That's why you'll find our mutton won't be the leanest, but it certainly won't be beaten for its rich, almost gamey flavour.
Eversfield Organic is the lifelong dream of Mark and Emily Bury along with Mark's daughter, Anna, and son, Hamish. Mark always strived to provide his family with the finest quality food produced in an honest and natural way with animal welfare at its heart and wanted this to be available to all. Kick-starting it all, Mark bought the farm 15 years ago and spent two back-breaking years planting over 30,000 trees, reinstating miles of hedgerows and laying fencing to nurture the land back to its natural state after years of intensive farming. Once the trees had taken root and the natural flora was flourishing once again, wildlife in the area began to return and the soil was rejuvenated. After months of toil, the farm was finally granted organic status in 2004. Eversfield's main priority is quality; from the health of the soil and lustre of the pasture, the high quality of care for their animals, and their skilled team of butchers who use traditional methods in Eversfield's own state-of-the-art, fully EU licensed butchery on the farm.
Mutton* (100%)

*= produced to organic standards
Keep refrigerated at all times and use before use by date. Freeze as soon as possible after purchasing and before the use by date. Consume within one month, once thawed no not refreeze.
Food contact material: Vacuum bag (Not Currently Recyclable or Compostable)
Contains BPA: No
You might also like to try...