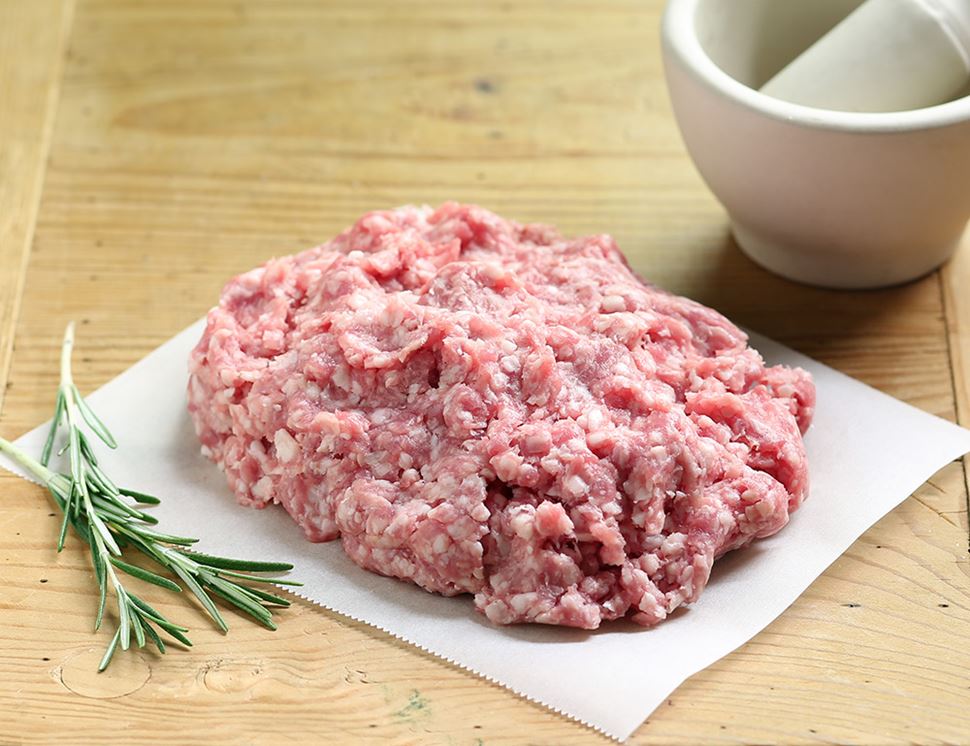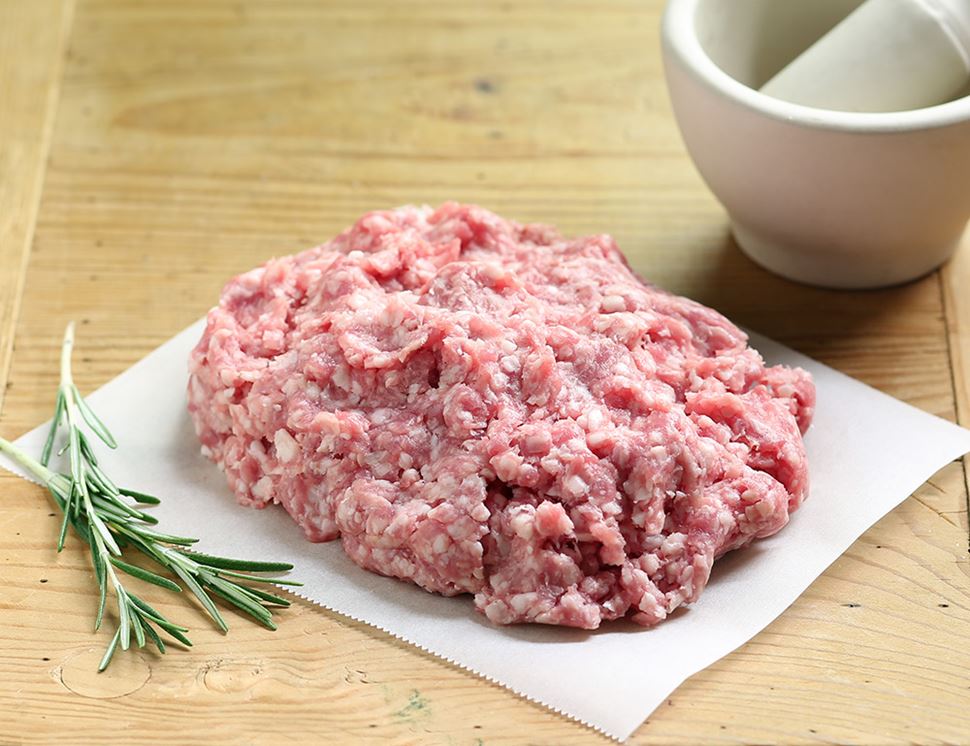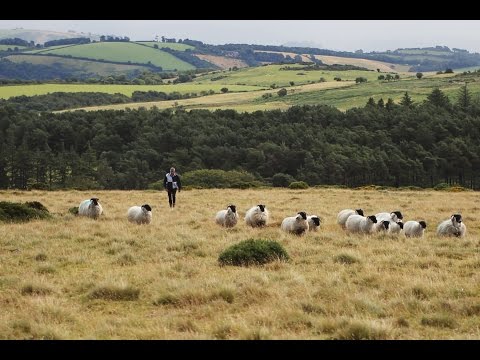 Lamb Mince, Organic (400g)
This lamb mince is prepared from off-cuts of lamb steaks and is as tender as it gets. Once you try this in your shepherd's pie, Moussaka, or in a kebab, no other lamb mince will do ever again.
Country of Origin - England
Our organic British lamb comes from the chaps at Well Hung Meat Company at Carswell Farm in Devon, along with a clutch of nearby organic farms in Devon graze on lush clover-rich grass all year round. The lamb is matured the old fashioned way for at least a week, delivering an enhanced flavour and remarkable texture and quality before being hand prepared.
Lamb is a good source of protein, Iron and B vitamins. Protein is essential to the growth, repair and maintenance of body cells. B vitamins also fulfil an important role in maintenance of cells. Iron is essential to the formation of red blood cells.
Our lean lamb mince comes in a pack that weighs approximately 500g. This is enough to feed 2-4 people. Lamb should be kept in the fridge, although it can be frozen on the day of purchase. We guarantee that your order of meat and fish will have at least 3 days before its expiry date, including the day of your delivery. All of our meat and fish can be frozen.
You might also like to try...