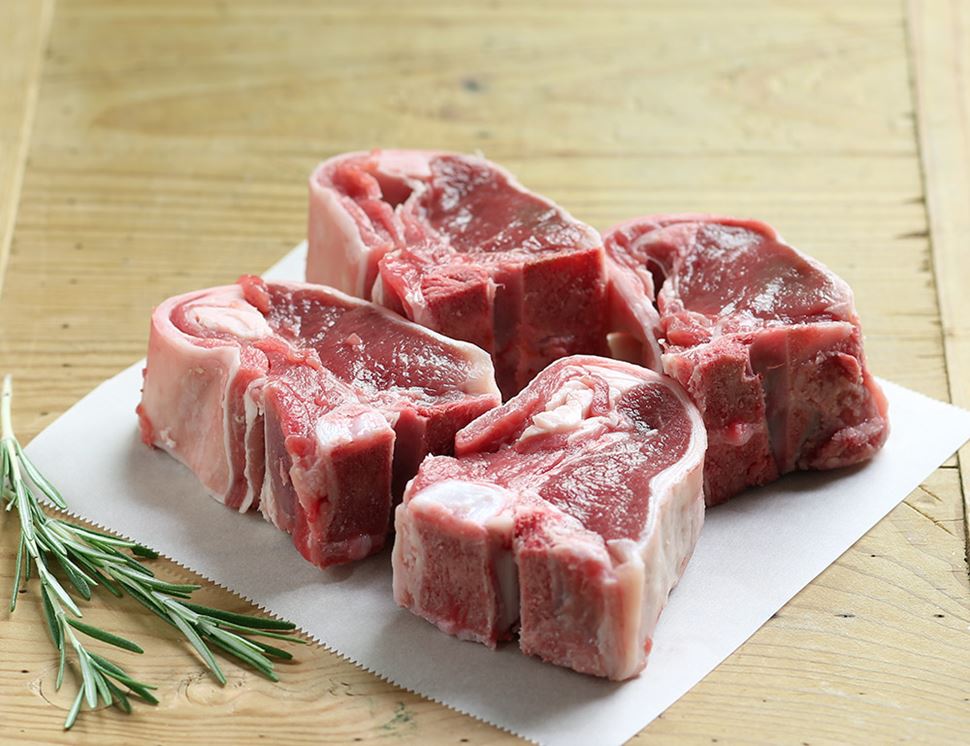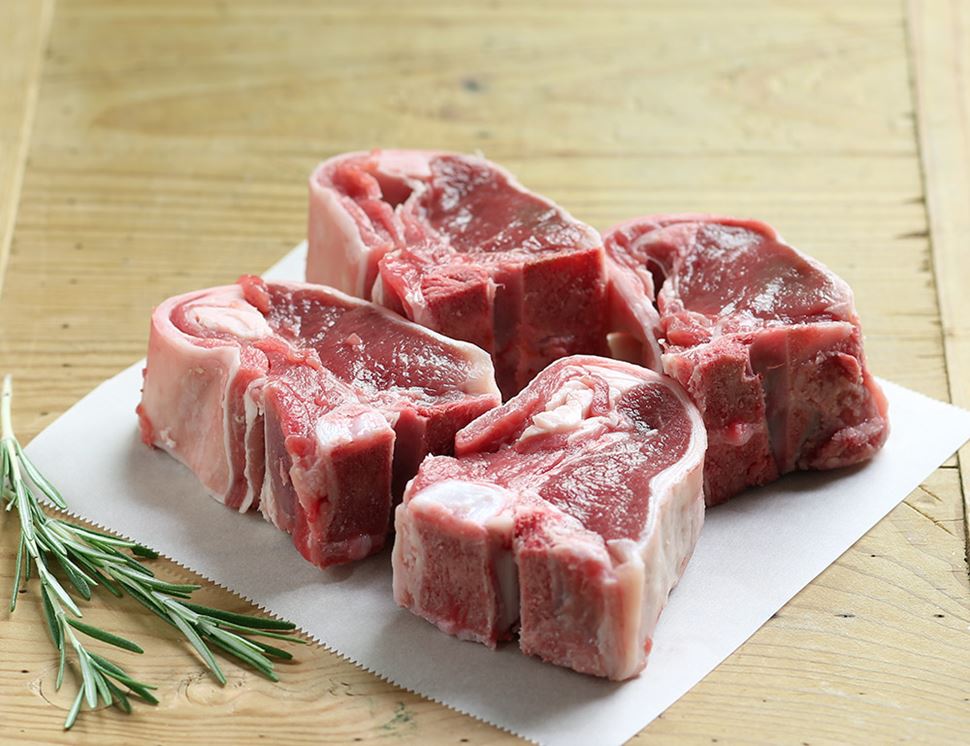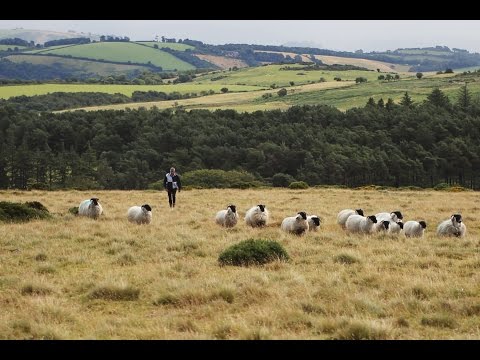 Lamb Loin Chops, Organic (500g avg, pack of 4)
Winner of BOOM Award 2017: Best in Category Organic Lamb, Pork, Goat & Other Meat
Sometimes referred to as the porterhouse steak of the lamb, loin chops are tender and bursting with flavour. These are left on the bone to ensure maximum succulence. Grill them quickly and serve them pink.
Country of Origin - England
Our organic British lamb comes from the chaps at Well Hung Meat Company at Carswell Farm in Devon, along with a clutch of nearby organic farms in Devon graze on lush clover-rich grass all year round. The lamb is matured the old fashioned way for at least a week, delivering an enhanced flavour and remarkable texture and quality before being hand prepared.
Lamb is a good source of protein, iron and B vitamins. Protein is essential to the growth, repair and maintenance of body cells. B vitamins also fulfil an important role in maintenance of cells. Iron is essential to the formation of red blood cells.
Each pack of lamb loin chops weighs around 500g and contains 4 chops. We guarantee that your order of meat and fish will have at least 3 days before its expiry date, including the day of your delivery. All of our meat and fish can be frozen. Lamb chops and cutlets are perfect grilled with a little gravy and mint sauce. Make sure the grill is hot, then cook them until they brown on the outside. The centre should still be moist and tender. Lamb neck fillet and diced leg can be used in stews or currys, including Lancashire hotpot and Irish stews. Lamb should be kept in the fridge, although it can be frozen on the day of purchase.
You might also like to try...