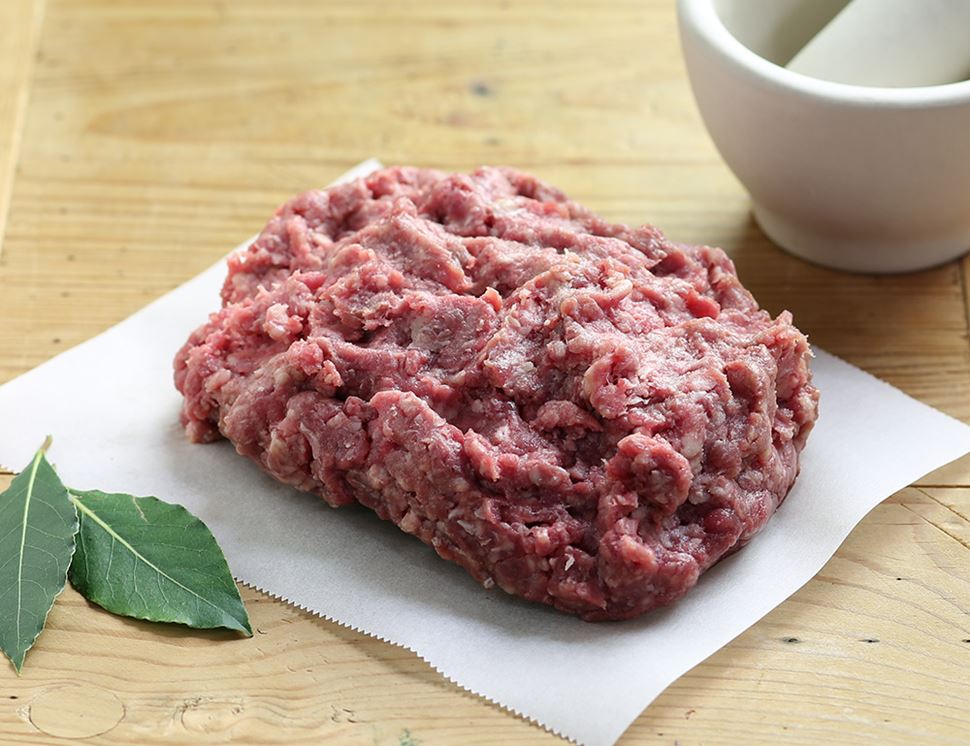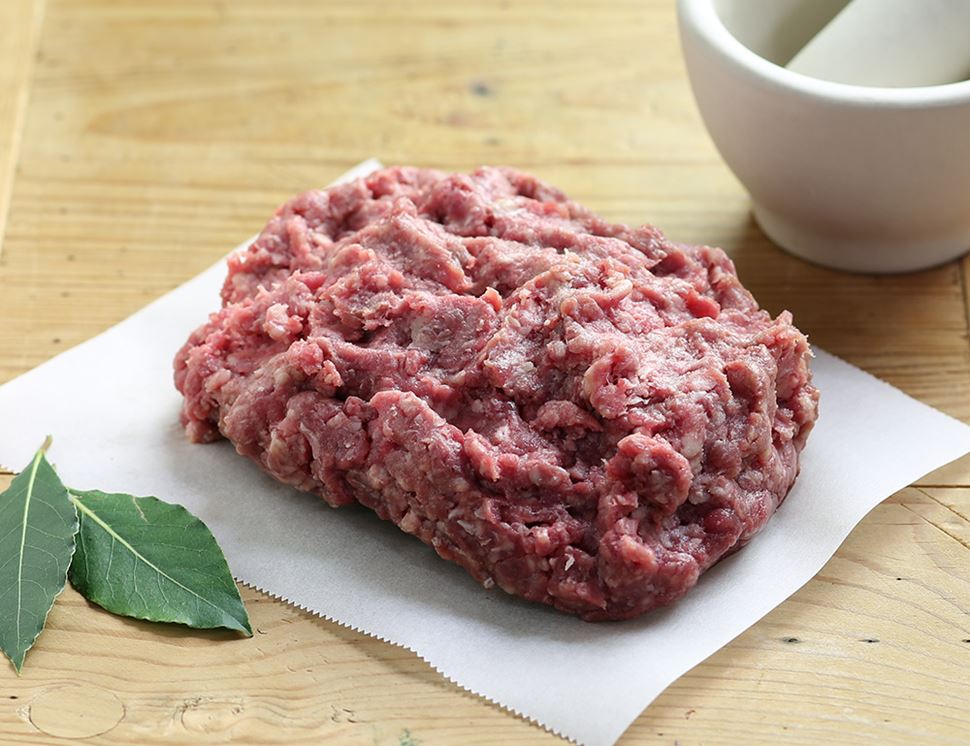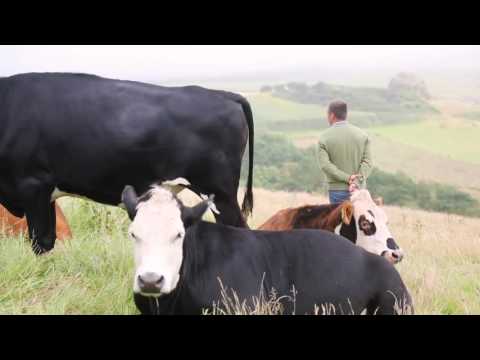 Beef Mince, Organic (500g)
Order now for deliveries from 19th January
This is organic mince made from prime cuts of organic meat. It's the ultimate mince, in other words. It'll make your burgers, spaghettis, lasagnes, and cottage pies absolutely phenomenal.
Country of Origin - England
Our organic beef comes from Geoff Sayers at Carswell Farm, near Plymouth, along with a clutch of nearby organic farms. Geoff makes sure his meat is hung to develop the flavour. Otherwise, "You're squeezing grapes into a bottle and calling it wine.' His cows graze on organic fields for as long as possible to give the meat its brilliant flavour. "Making sure they're healthy is incredibly important. They walk everyday, they're fit and all incredibly friendly, which means they're well cared for."
Beef mince should always be cooked until the juices run clear. If making a dish such as chilli con carne or spaghetti bolognese, it's best to fry the mince in a pan for a few minutes, to seal and caramelise the meat. Then it can be added to your recipe. Beef should be kept at a very cool temperature, wrapped and kept away from other foods. Beef can be frozen, but should be thoroughly defrosted before cooking. Our mince comes in a pack that weighs approximately 500g. This is enough to feed 2-4 people. We guarantee that your meat will have at least 3 days before its expiry date, including the day of your delivery. And because our meat is fresh, it can be frozen.
Turn it into one of these
You might also like to try...